In a recent Tweet, filmmaker Anubhav Sinha announced that he is resigning from Bollywood. The Tweet mentioned "ENOUGH!!! I hereby resign from Bollywood. Whatever the f*** that means." He even added the phrase 'Not Bollywood' after his Twitter name.
Soon, social media posts from Sudhir Mishra and Hansal Mehta also flowed in online. In the Tweet by Sudhir Mishra, he mentioned, "What's Bollywood?I came 2be partof Cinema inspired by Satyajit Ray ,Raj Kapoor,Guru Dutt,Ritwick Ghatak,Bimal Roy,Mrinal Sen , Hrishikesh Mukherjee,KAsif,Vijay Anand ,Javed Akhtar,Tapan Sinha, Gulzar ,Shekhar Kapur,Ketan Mehta , Bharatan n Aravindan etc.Thatswhere I'll always be."
Anubhav Sinha's reply to Sudhir Mishra's Tweet went something like this –
At the moment, we are not quite sure what lead to the Bollywood celebrity deciding to quit Bollywood altogether. Looking forward to hearing more from Anubhav so that we can understand what led to this career decision and announcement. Surely, his fans would not be happy to see the filmmaker leave Bollywood!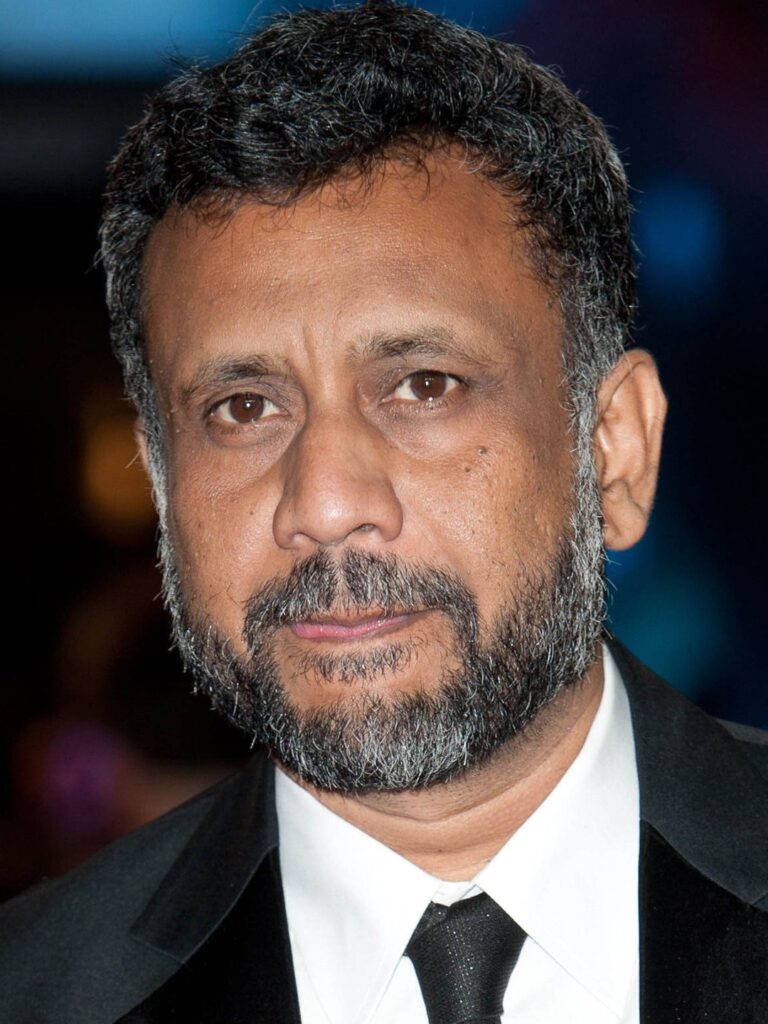 Some of the recent works by filmmaker Anubhav Sinha include Thappad (2020), Article 15 (2019), and Mulk (2018).
Read the latest Bollywood celebrity news online at Entertainment's Saga – home of the latest entertainment news in India. Follow us on Facebook, Twitter, and LinkedIn for regular updates.
Read the Latest Entertainment News Online: