Las Vegas, the entertainment capital of the world is known for its glamorous resorts and high-class casinos. Gambling at a Las Vegas casino is certainly a quintessential American experience. As per the latest entertainment news in India, casino operators across India are trying to replicate the Las Vegas experience right here in India.
Closer home, Goa is all set to become India's casino capital. With exquisite beaches and both offshore and land casinos, casino enthusiasts are really spoilt for choice in Goa. Casinos in Goa offer a range of games and entertainment.
While Las Vegas and Goa have some fantastic options for casino enthusiasts, these options are only available when you plan a vacation to these places. Travelling to a brick-and-mortar casino comes with costs, in terms of money, time and opportunity.
Several digital platforms have overcome this limitation and are enabling players to play at a casino from anywhere, any time and on any form factor (be it mobile, desktop or tablet).
Online Casinos Bring Home Las Vegas and Goa
Several online casinos have sprung up across India, and some of them do a great job mimicking the Las Vegas and Goa experience. These online casino sites bring you everything that Las Vegas and Goa have to offer – thousands of exciting online casino games, massive bonuses, and loads of fun.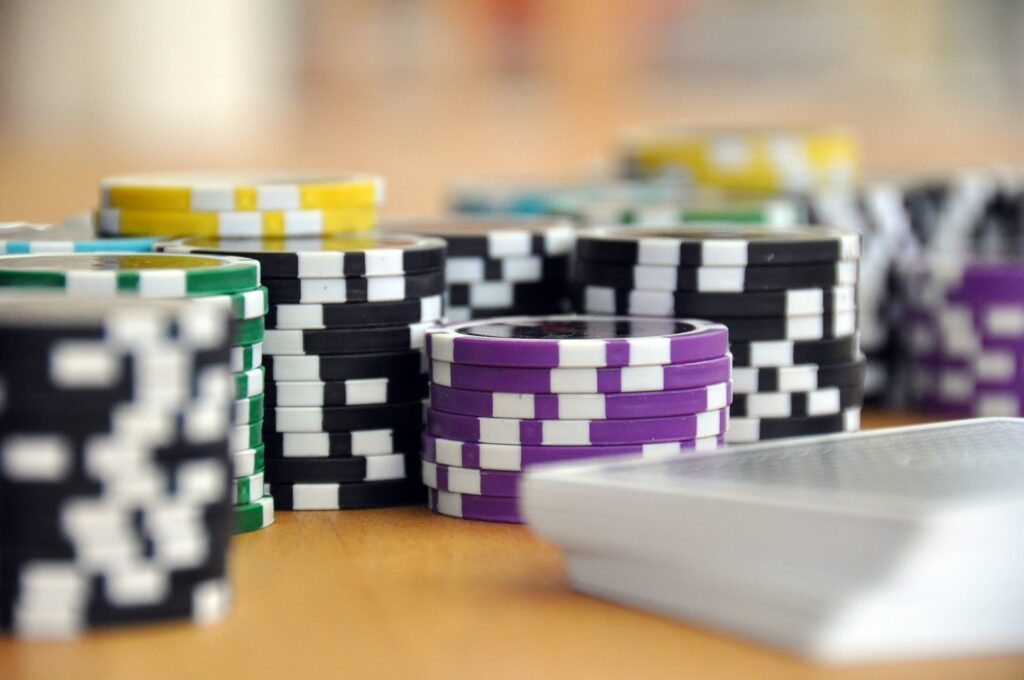 Improving technology over the last few years has empowered online casinos to offer amazing graphics, exciting gameplay and a huge variety of interesting games. People can play interesting casino games from their own homes. Players across the country are loving this experience.
Live online casinos – A step closer to the Real Casino Experience
Live Casino offers you an exciting online experience with live casino dealers. A live casino game is live streamed via an online video conferencing link, in real time from a casino table. It can also be streamed from one of the popular brick and mortar casinos in Las Vegas or Goa. Online players can bet on their computers or mobile phones and communicate with the dealer using the chat function.
The interaction with the live dealers creates a very real experience and makes you feel like you are on the casino floor. Some casino tables use a special camera to create virtual reality such as the high definition Immersive Roulette. It brings you even closer to the real casino experience as you can see the ball at close-range and in slow motion until it halts.
Are Online Casinos Legal in India?
Indeed, online casinos sound very exciting. However, casino enthusiasts are often worried about the legality of online casinos in India.
It is legal to use online casinos in India as there is no federal law in India that prohibits online casino gambling.
It remains up to each state government to decide if they want to prohibit gambling. So far, only few Indian states have prohibited online casinos. This means that online casinos are legal in most of India, with the exception of a few states. However, if you want to gamble online, it is essential that you select a legal online casino.
Legal online casinos have really shrunk the world as it is possible to live the Las Vegas or Goa casino experience right from the comfort of your couch!
Note: This information/article was sent in by the team of Live Casino to be shared with the public. Entertainment's Saga is not responsible whatsoever for the above content in any manner. For more details about the same, please contact the team of Live Casino.