Do you know how to cook Indian dishes? Then guess these popular Indian spices! Only true cooks can score 100% on this quiz.
Let's get this cooking challenge started! 😀
Guess this common spice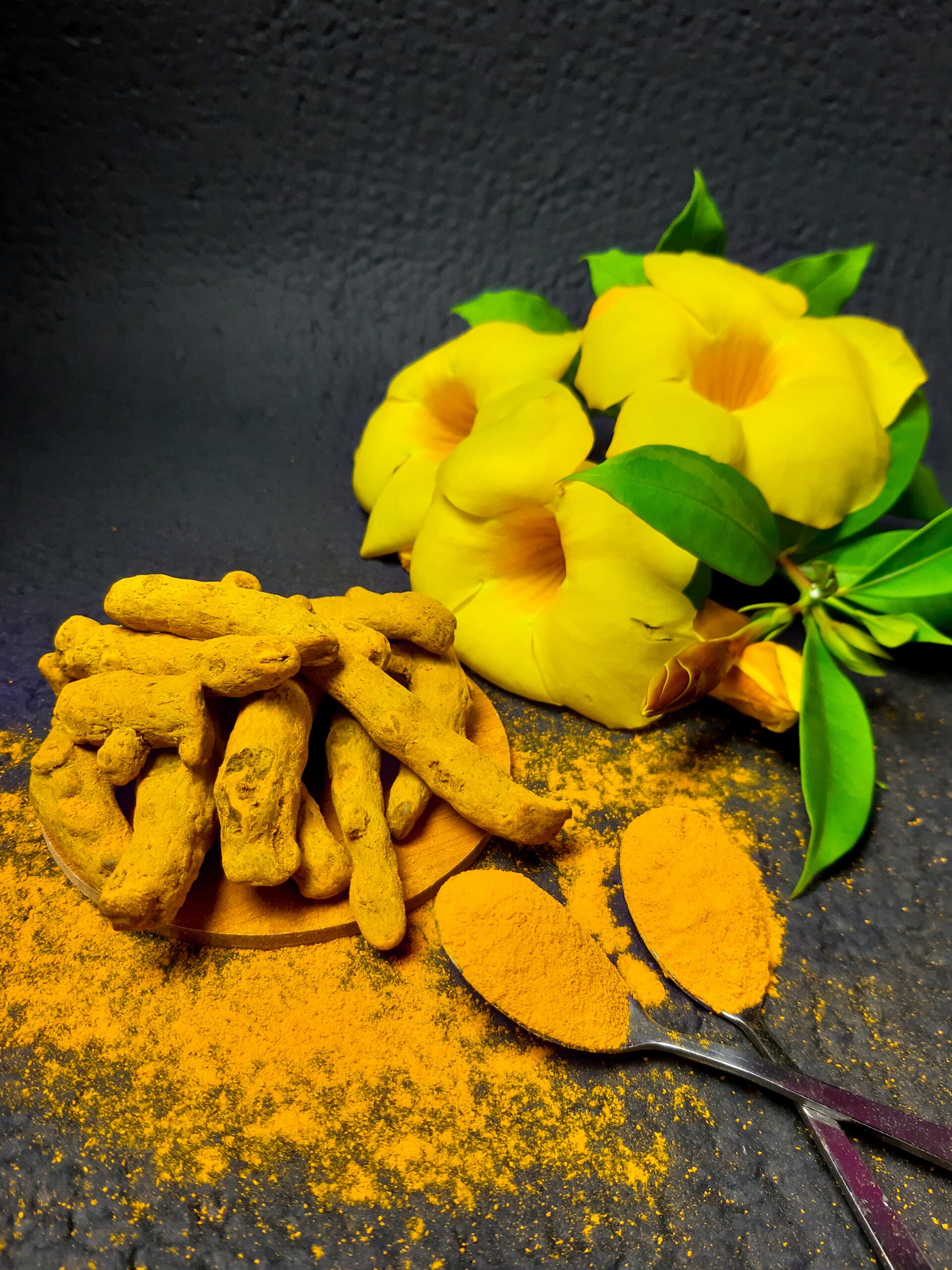 Which brown spice is this?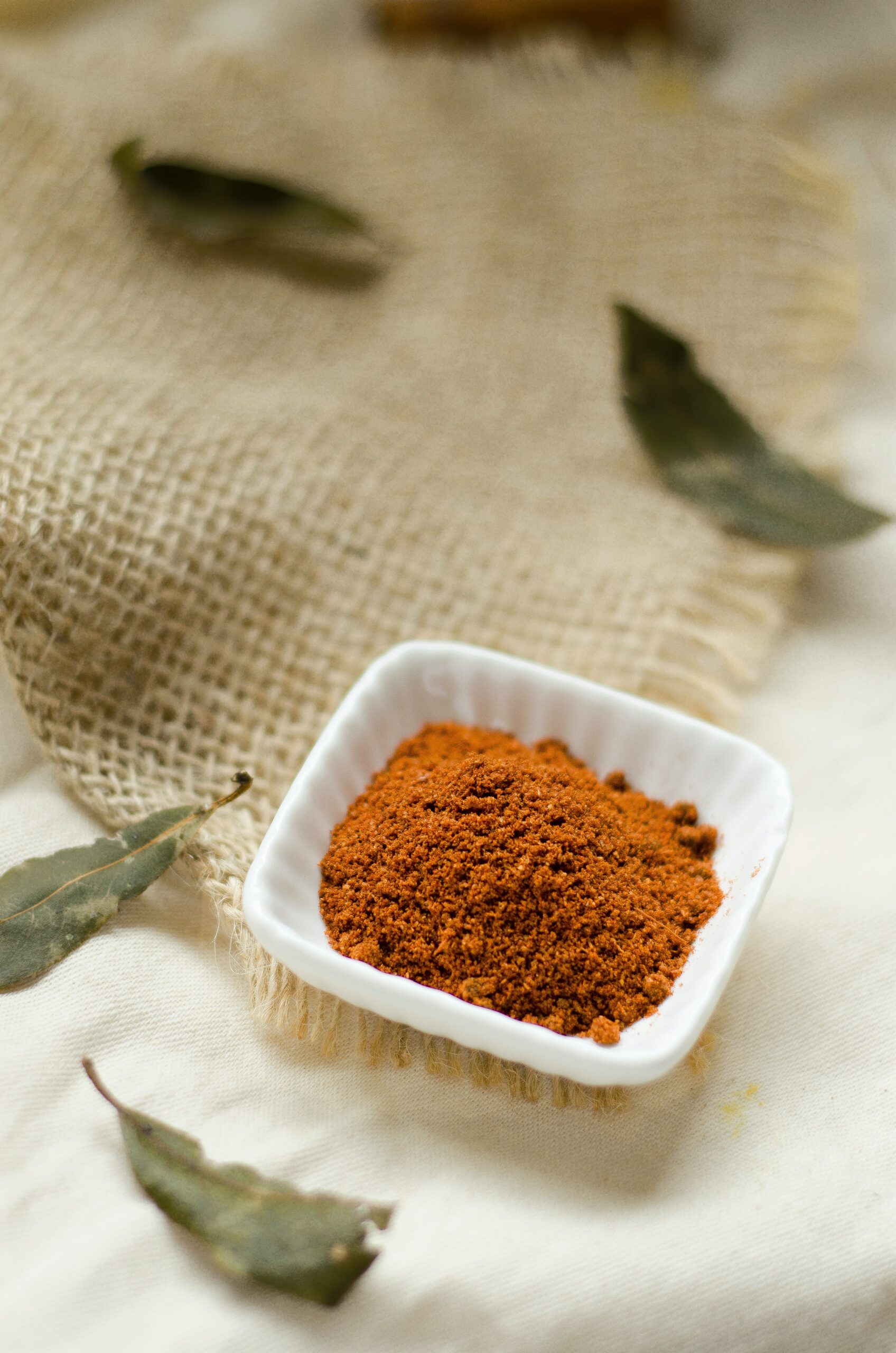 This red spice can be found in almost every household!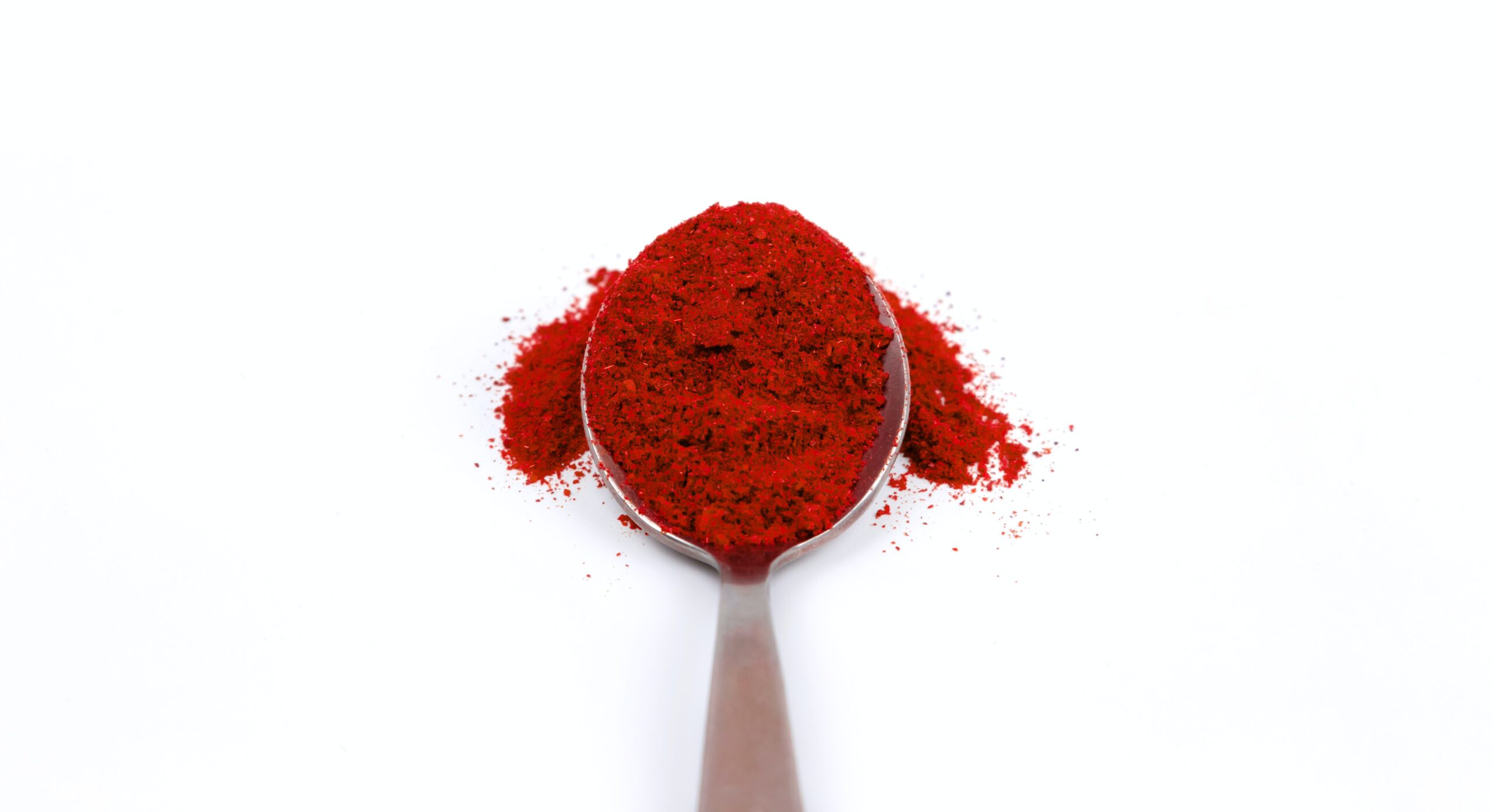 This spice automatically reminds everyone of a good cup of chai and biryani!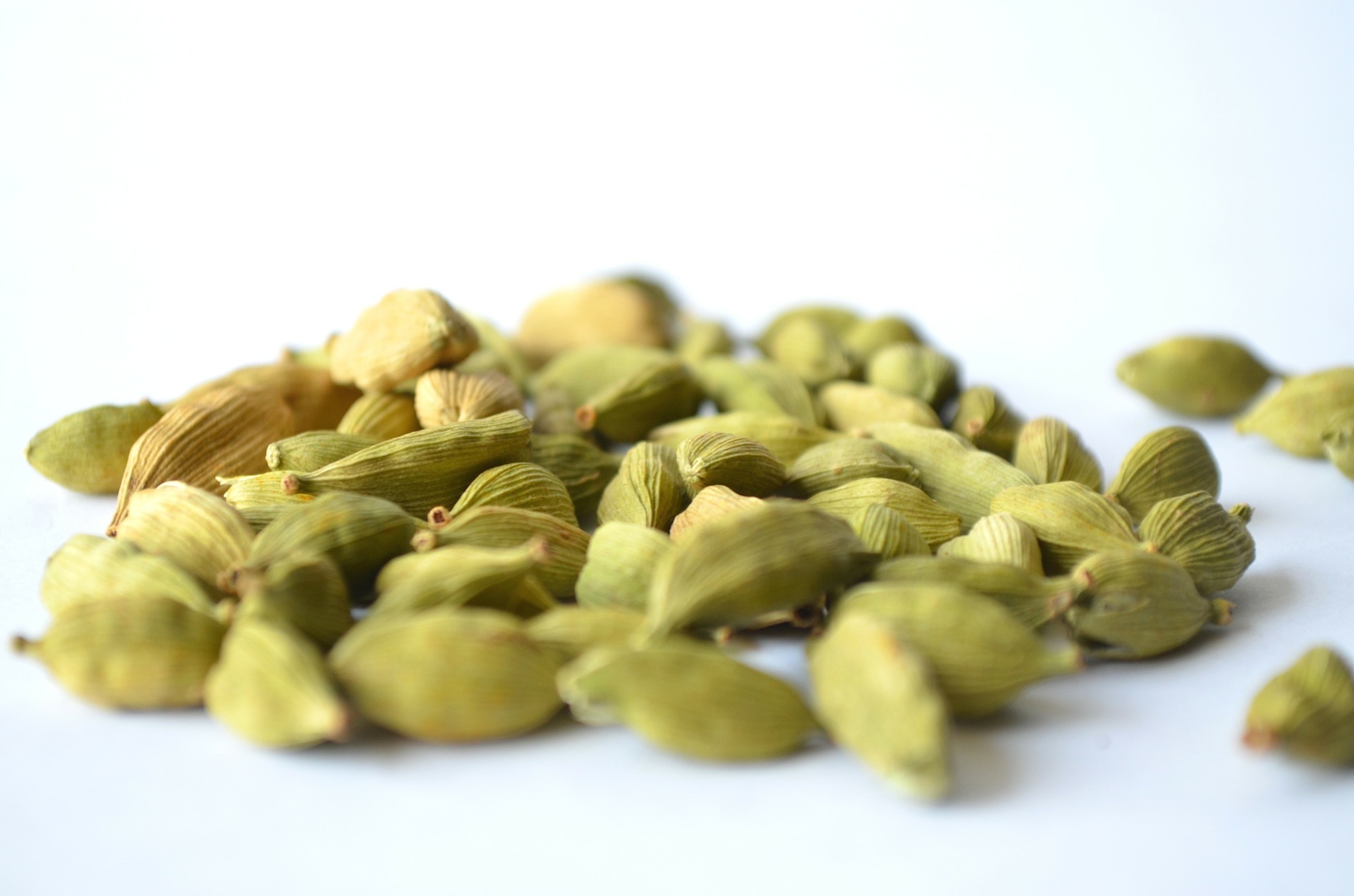 Black Pepper (Kaali Mirch)
---
Can you guess this one??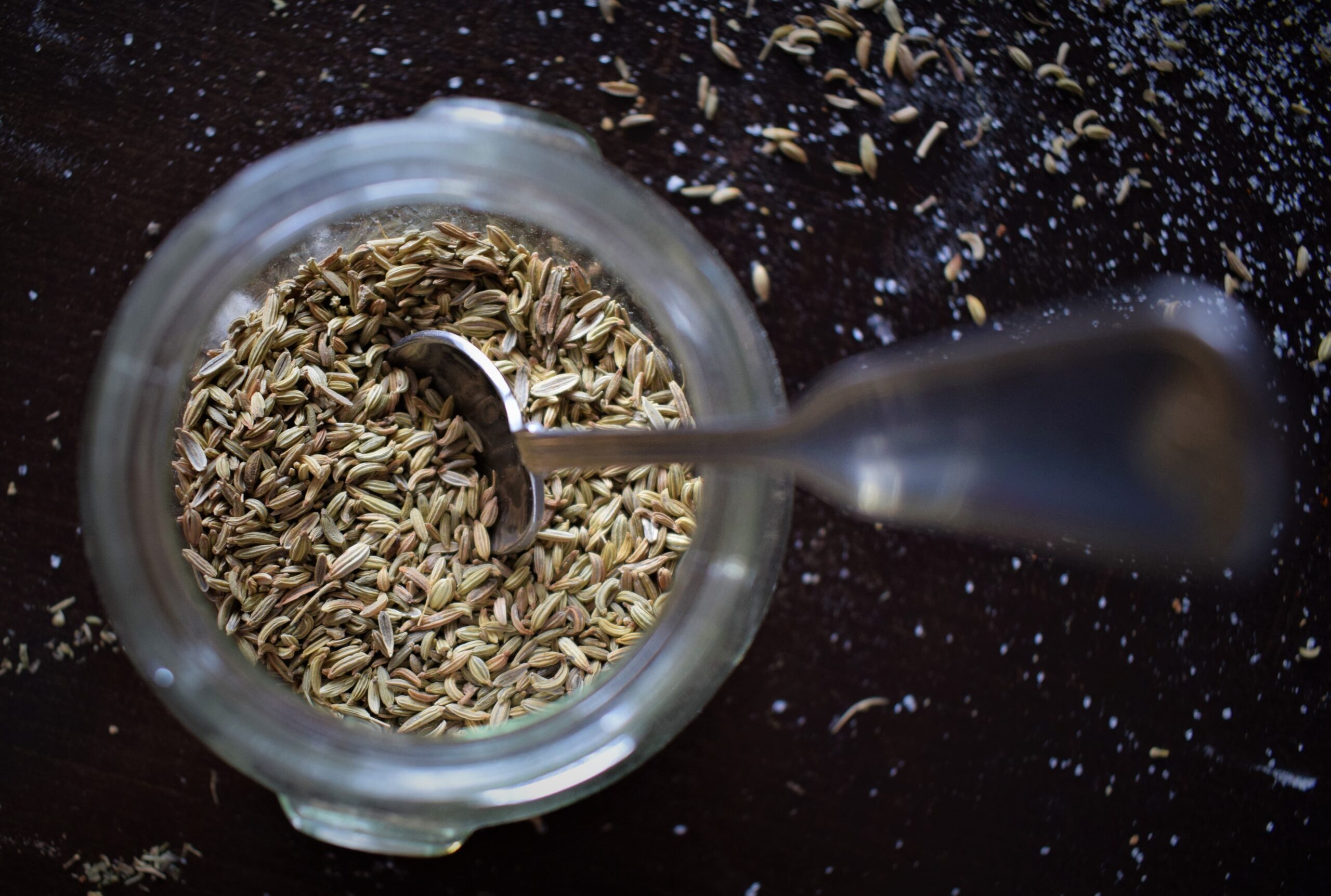 Share the quiz to show your results !
Subscribe to see your results
You Know How to Cook If You Can Guess At Least 5 of These Indian Spices
I got %%score%% of %%total%% right
%%description%%
Stay on top of the latest updates on our online food blog at Entertainment's Saga.