Indians and Bollywood fans around the world were shook when they heard the news about Shushant Singh Rajput's death on June 14. The Bollywood actor commit suicide by hanging himself in his Bandra apartment in Mumbai.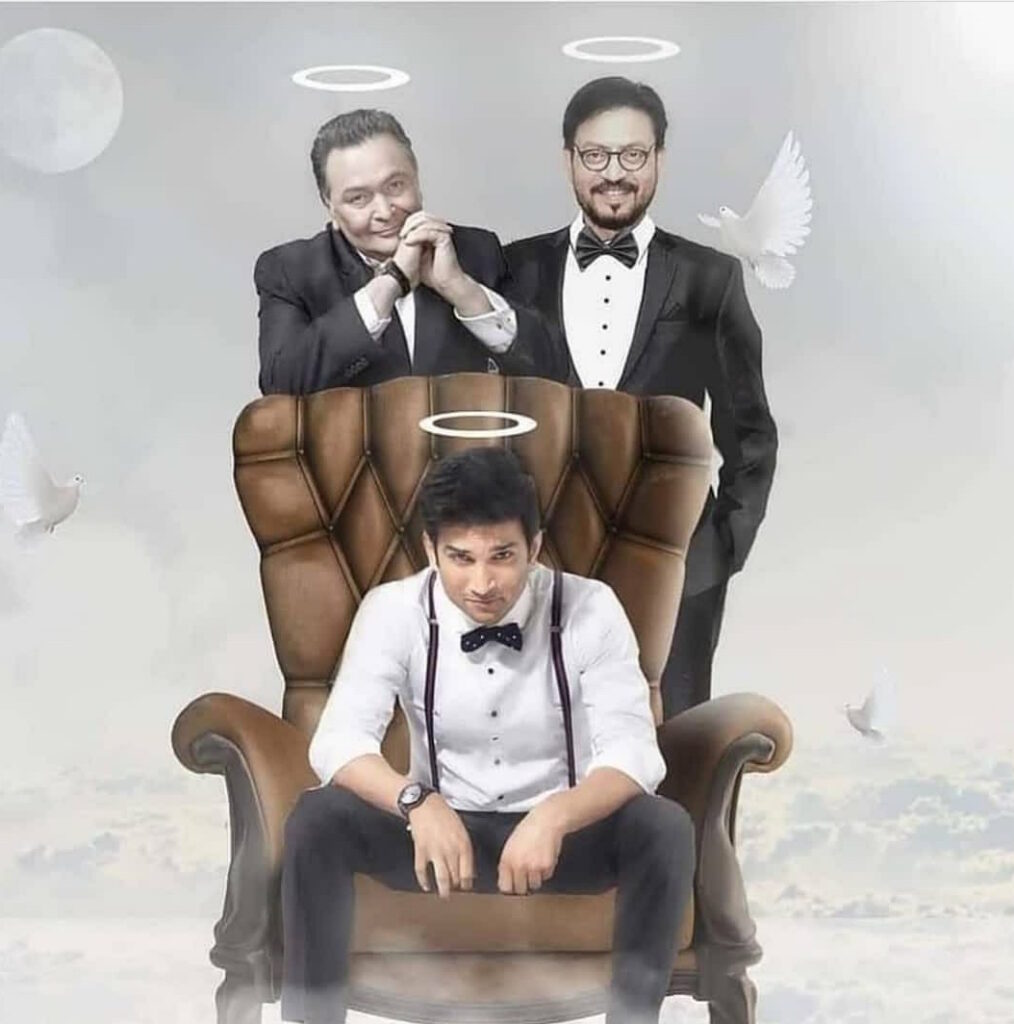 The Death of Shushant Singh Rajput
It is said that the actor was battling depression for the last few months. This may be attributed to the fact that he felt left out in the Bollywood industry.
The Bollywood Film Fraternity
Bollywood celebrities took on social media to express their sorrow. But Shushant Singh's death spurred conversation across the country not only about mental health but also the hypocrisy and nepotism within the Bollywood industry. The darkness within the Bollywood industry is coming forward, and people have started pinpointing how star kids treat actors who do not belong to star families in a poor manner.
Backlash on News Channel Aaj Tak
The TV news channel Aaj Tak also received a lot of backlash from the general public. A team from the channel reached the home of Shushant Singh Rajput the day the actor died. Instead of giving the family privacy, they had gone live to national television only to ask Shushant's father how he felt about the death of his son. Clearly, they could not have handled the situation any more insensitively.
Shushant Singh Rajput's Family
It is obvious that the death of a family member comes with a sense of shock, disbelief, and hurt. Shushant's cousin brother's wife did not take the news of Shushant's death that well. She passed away in her home in Bihar as she was unable to bear the shock that she had just received.
Along with this, Bollywood actor Vivek Oberoi had attended the cremation of Shushant Singh Rajput. He shared some of his thoughts of the experience on social media –
While no suicide note was found, police are working on investigating the reason why the Bollywood actor took such an extreme step and ended his life.
Clearly, the death of Shushant Singh Rajput has shocked us all. We hope the actor Rests in Peace and wish the utmost strength for his family to deal with such a big loss.