Calling all Bollywood movie fans for this fun quiz about Bollywood celebrity gossips!
Kangana Ranaut said which of these dialogues in her movie?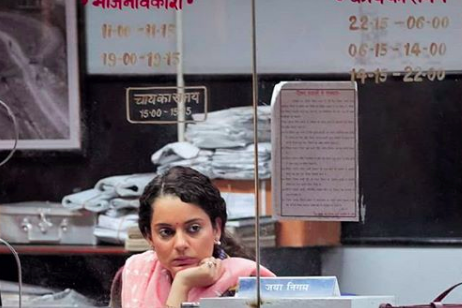 Indians sab cheez mein best hain. Kissing mein bhi Indians best hain. Kabhi Emraan Hashmi ka naam suna hai?
---
"Hey Poo! Movie tonight? "Tell me how it waaaaaaaaas."
---
Ladki ek khuli tijori ki tarha hoti hai
---
In Rang De Basanti, who was approached to play the role of Ajay Singh Rathod before R. Madhavan?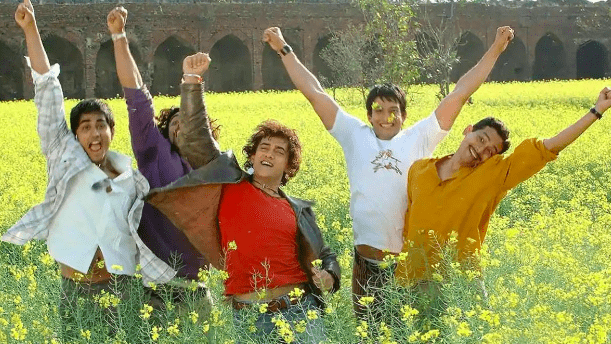 Can you guess this Bollywood actor on the basis of only his abs?
Ranveer Singh is related to this Bollywood celebrity:
Is this a Tweet by Amitabh Bachchan or a message forwarded on WhatsApp –
"The willingness to listen, the patience to understand, the strength to support, the heart to care and just to be there…That is the beauty of a lady! Happy Women's Day!"
Share the quiz to show your results !
Subscribe to see your results
Only a Real Bollywood Movie Buff Will Score 100% on This Quiz
I got %%score%% of %%total%% right
%%description%%
Stay on top of the latest entertainment news and Bollywood hot gossips online at Entertainment's Saga.
You can also follow us on Facebook, LinkedIn, Instagram, and Twitter.