Are interested in the latest Bollywood hot gossips and use it as a source of entertainment? If so, we bring you some interesting Bollywood conspiracy theories.
Some Bollywood Conspiracy Theories
Sushant Singh Rajput's Death a Suicide?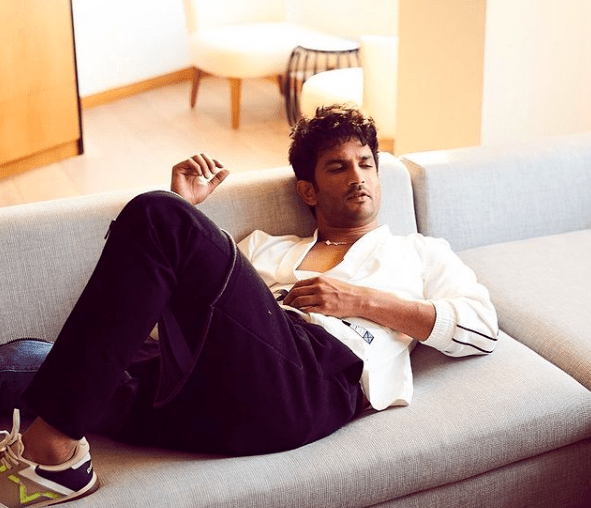 One of the latest conspiracy theories in Bollywood is that Sushant Singh Rajput's death was not in fact a suicide. Some people believe that his girlfriend, Rhea Chakraborty, played a role in his death. The case is still being investigated by the Crime Branch of India (CBI).
Aamir Khan and Jessica Hines Had a Love Child?
Jessica Hines is a well known British journalist. She is known for writing a book on Amitabh Bachchan's life called "Looking for the Big B: Bollywood, Bachchan and Me by Jessica Hines". But, another thing she is known for is mentioning that Aamir Khan is the father of her child. Although, Bollywood actor Aamir Khan denies any such news.
Sanjay Dutt and Madhuri Dixit Used to be a Couple?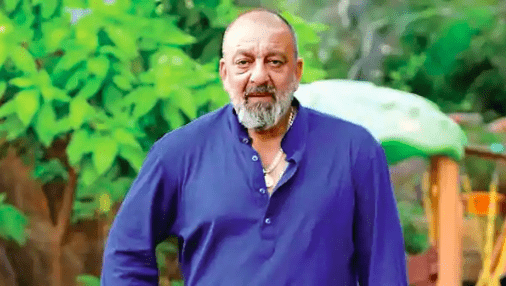 It is alleged that back in the day, Sanjay Dutt and Madhuri Dixit were a couple. As per a report by iDiva, "…after Sanjay was convicted in connection to the terrorism case which we all do know about, rumours of the duo breaking up did the rounds."
Read the latest Bollywood celebrity gossips online at Entertainment's Saga – home of the latest entertainment news in India.
You can also follow us on Facebook, LinkedIn, Instagram, and Twitter.
Is there any Bollywood conspiracy theory that we missed out on? Let us know in the comments section below and we'll add it to the list above!
Read the Latest Entertainment News in India: