Yes, you read it right! Aamir Khan and Kiran Rao are filing for a divorce after 15 years of marriage. The Bollywood couple will co-parent their son, Azad.
What Did Aamir Khan and Kiran Rao Have to Say?
The Bollywood couple issued a joint statement about the news, and it left everyone in shock. As per Hindustan Times, the statement that was issued by the couple said:
"In these 15 beautiful years together we have shared a lifetime of experiences, joy and laughter, and our relationship has only grown in trust, respect, and love. Now we would like to begin a new chapter in our lives – no longer as husband and wife, but as co-parents and family for each other."
The statement also mentioned that the couple have been living separately for some time now. But, they have a plan in place to make sure that this is easy on their son.
About Aamir Khan and Kiran Rao's Marriage
Kiran Rao is Aamir Khan's second wife and the couple got married in 2005. The two first met on the sets of Lagaan in 2001. As time passed, they went on to do more projects together in the Bollywood industry, while allowed their love to bloom. Their son, Azad Rao Khan, is set to turn 10 years old in November this year.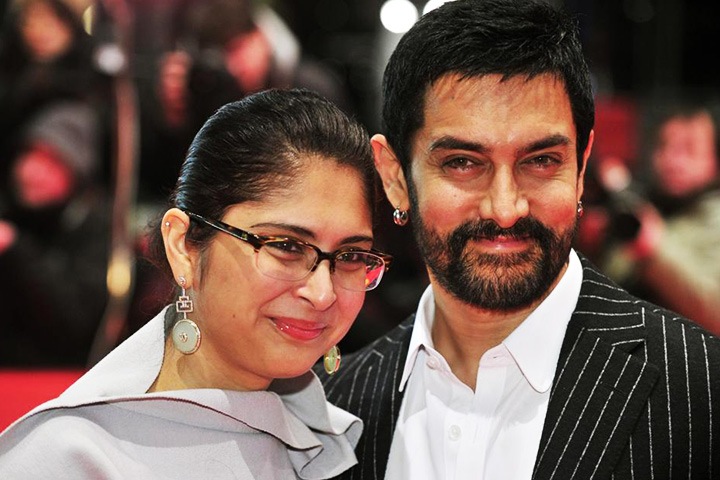 Before Kiran Rao, Aamir Khan was married to Reena Dutta. They got married in 1986 and were officially divorced in 2002. But, the couple had been living separately since October 2001. The couple have two kids – Ira Khan (daughter) and Junaid Khan (son).
This news definitely came as a surprise for us! What's your reaction? Let us know your thoughts in the comments section below.
Stay up to date with the latest Bollywood celebrity news online at Entertainment's Saga – home of the latest entertainment news in India.
You can also follow us on Facebook, LinkedIn, Instagram, and Twitter.
Read the Latest Bollywood Breaking News Online: