Bollywood filmmaker Raj Kaushal passed away on June 30, 2021, due to a heart attack. The news was confirmed by a family friend and actor Rohit Roy. He mentioned that "He passed away today morning, at around 4.30 am at his home. He had a heart attack."
Raj Kaushal was mostly active in the late 1990s and early 2000s in the Bollywood industry. He is also known as Mandira Bedi's husband. The couple got married in 1999 and have two beautiful children – Veer and daughter Tara. In fact, the couple had just adopted their cute daughter in October 2020. Tara is currently four years of age.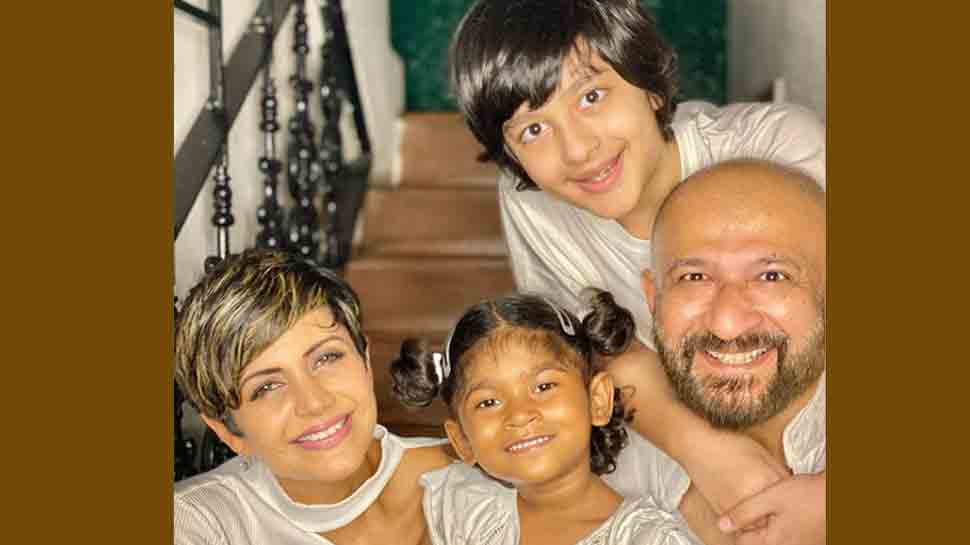 Read Also: Bollywood Couples Who Had Babies in 2020
The family and friends of Raj, along with the Bollywood industry and fans are mourning his untimely death at the age of 49.
Sending strength to his family during these tough times. May his Soul Rest In Peace.
Read the latest Bollywood breaking news online at Entertainment's Saga. You can also follow us on Facebook, LinkedIn, Instagram, and Twitter.