Dalip Tahil is known for his contribution as an actor in many Bollywood movies over the years such as Bazigaar. But, as per reports, Dalip Tahil's son has been arrested in a drug case.
Dalip Tahil's Son Involved in Drugs?
As per reports, Dhruv Tahil was arrested on May 5 by the Anti-Narcotics Cell (ANC) of the Mumbai Police Crime Branch. Dhruv's name came up in an investigation against a drug dealer, Muzammil AR Shaikh. It is said that Shaikh was the person supplying Dhruv with drugs and was arrested on April 20.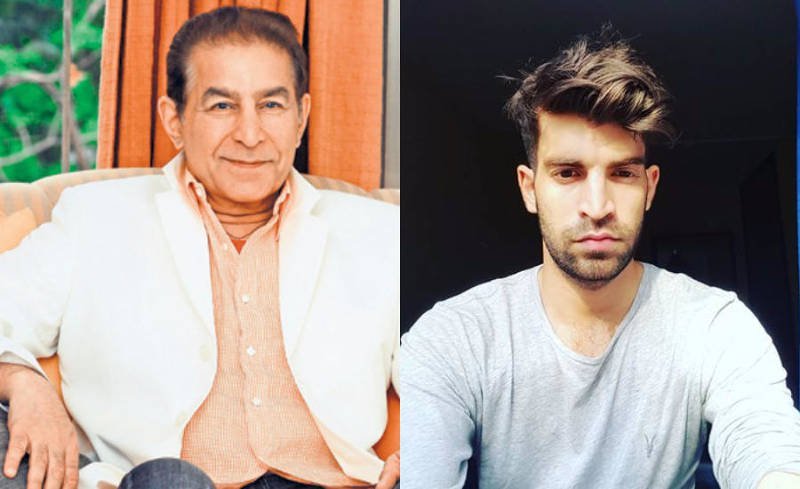 The Indian Express reported that an official of the Anti-Narcotics Cell said, "Shaikh and Dhruv met through mutual friends back in 2019. Dhruv has ordered drugs from Shaikh multiple times." The source has requested to remain anonymous.
As per the NDPS Act, an FIR has been filed against Dhruv Tahil under the following sections:
Section 27 (Punishment for consumption of any narcotic drug or psychotropic substance)
Section 29 (Punishment for abetment and criminal conspiracy)
What Was Dalip Tahil's Reaction?
As per The Times of India, the Bollywood actor was very upset. When asked for a statement, he said, "I don't want to comment at the moment."
The report by The Times of India also mentioned that "As per IANS, Dhruv had also deposited money in Shaikh's account with the Bank of India through his Yes Bank account six times for purchasing drugs." It goes on to mention that the two have been in touch since March 2019 until now.
Read the latest Bollywood breaking news online at Entertainment's Saga – home of the latest entertainment news in India. You can also follow us on Facebook, Twitter, and LinkedIn for regular updates.
Read the Latest Bollywood Hot Gossips: