Today's writeup is to inform you all about the shocking news of the Kumkum Bhagya fame Tripti Shankhdhar. The actress, on Tuesday, released a video on Instagram blaming her father Ramratan Shankhdhar for trying to kill her as she refused to marry a man much older to her. Continue reading to know about the whole story!
Actress Tripti Shankhdhar Looking for Help
Technology is both a ban and a boon. In this case, we see it as a boon for a young girl in distress. The Kumkum Bhagya fame Tripti Shankhdhar recently posted an appalling video on her Instagram account. In the video, she blamed her father for trying to end her life by inhumanely pulling her hair and trying to cut her wrist. She alleged that her father wished to marry her off to a man of 28 years old while she is just 19 years. At the moment, she wishes to pursue her future in acting.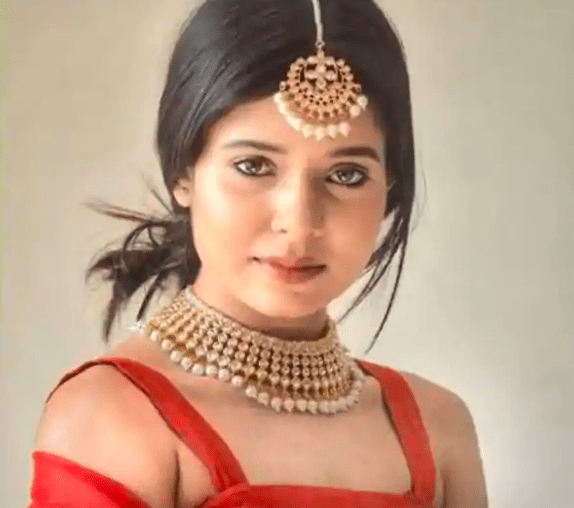 In the video along with her mother, she alleged that her father tried to kill her for refusing to marry a man much older to her while she wished to pursue her career in acting. She also told that her father Ramratan Shankhdhar is asking for all the money he spent on her to go to Mumbai for her acting career. Tripti's mother testified all of her daughter's statements video. Her mother also explained her husband's misbehavior with her ever since their marriage.
The video went viral on social media and it reached the Uttar Pradesh police. The U.P. police took charge and reached the family in Bareilly, where her father was fighting with Tripti, her mother, and brother. They took the family to the police station for further questioning. On further questioning, the victim denied filing a complaint against the father. Along with this, she expressed her wish to stay away from the father so that he does not physically and mentally torture the family. Furthermore, the U.P. police took appropriate action under section 151, 107, and 116 against the father.
Stay tuned to Entertainment's Saga for the latest TV star news online. Follow us on Facebook, Twitter, and LinkedIn for regular updates.
Read More From Entertainment's Saga Online: