TV actress Deepika Singh is known for playing the lead role in TV show Diya Aur Baati Hum. As per a report by Zee News, the actress "released a video and posted on her Facebook account seeking urgent help from Delhi Chief Minister Arvind Kejriwal after her mother tested coronavirus positive."
Deepika Singh's Mother's Experience
Deepika Singh's 59-year-old mother was diagnosed with COVID – 19. To make matters difficult, there are no hospital beds available in Delhi. Adding to the family's problem, the hospital refused to give a copy of the test results. The family was only allowed to take pictures. Deepika's mother is asked to self quarantine herself at home.
While Deepika Singh lives in Mumbai, her mother lives with their joint family in Delhi. The actress is not able to go back to Delhi as she has a son she needs to take care of.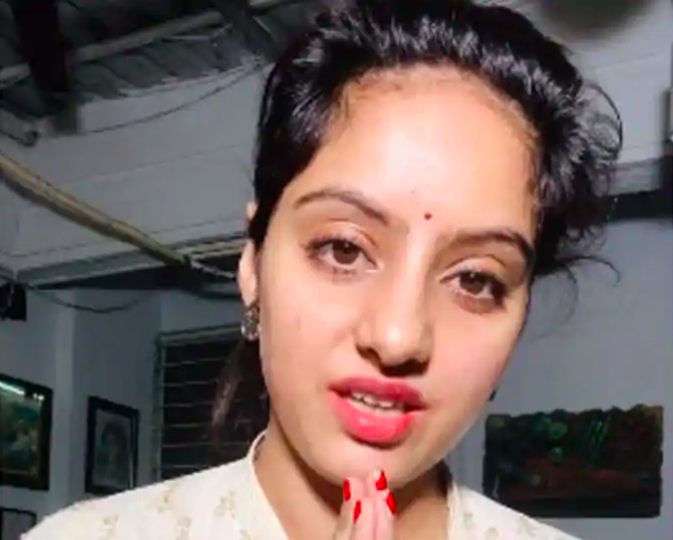 The family consists of approximately 45 people in Paharganj. Keeping in mind the size of the family, the TV star is concerned about the safety of other family members. While others have started showing symptoms in the house for coronavirus, they are yet to be tested for it.
Before the reports came back positive, Deepika mentions that her mother had come in contact with multiple people who could have gotten infected. Not only this, the family is unable to pin point exactly how she got infected.
Keeping this in mind, Deepika Singh released a video of herself explaining her problems and reached out to Arvid Kejriwal – the current Chief Minister of Delhi. Her hope is that he will be able to help in this matter.
Deepika Singh's Video
For those who have not seen the TV actress' video online, here it is:
Clearly, COVID – 19 is a pandemic no one was prepared was and was completely unprecedented. It put governments around the world to a test in order to keep their citizens safe. The coronavirus has also shown that when it comes to health, money, power and status make no difference. It can affect anyone. That is why it is important that we put our health first, stay safe, and take the necessary steps to prevent the virus from spreading.
Read about the latest TV star news online at Entertainment's Saga. Follow us on Facebook, Twitter, and LinkedIn for regular updates.
Read More From Entertainment's Saga: