Bollywood actor Sanjay Dutt was admitted to the hospital on August 8th due to problems breathing. The actor was tested negative for COVID – 19 and was further tested for other reasons which could have caused this.
Sanjay Dutt's Health
The Bollywood celebrity was admitted to Lilavati Hospital, Mumbai on August 8th due to problems breathing. Later that day, Sanjay Dutt released a statement on Twitter for his fans. In the Tweet, he said "Just wanted to assure everyone that I'm doing well. I'm currently under medical observation and my Covid-19 report is negative."
The actor then went on to say, "With the help and care of the doctors, nurses and staff at Lilavati hospital, I should be home in a day or two."
Initially, he was tested for the coronavirus, but that test came back negative. It was later diagnosed that Sanjay Dutt has lung cancer. He has now been discharged from the hospital and has gone home.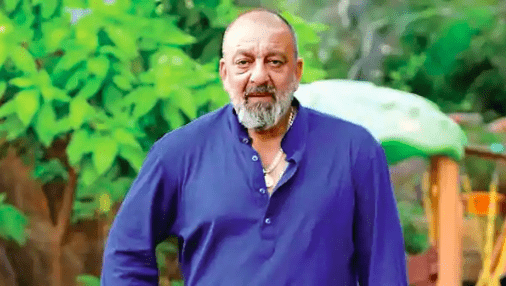 Sanjay Dutt's Upcoming Movies
At the moment, the Bollywood actor is awaiting the release of his movies – Sadak 2. He is also expected to be seen in Ajay Devgn starer Bhuj: The Pride of India. Bhuj: The Pride of India will release on Disney Hotstar and the release date is yet to come.
This was truly a shocking news for all of the Bollywood actor's fans. This is clearly not a good year for Bollywood.
Read the latest Bollywood celebrity news online at Entertainment's Saga – home of the latest Indian cinema news online. Follow us on Facebook, Twitter, and LinkedIn for regular updates.
Read the Latest Bollywood Celebrity News Online: