With the lockdown in place and people maintaining social distancing, we have turned towards video streaming websites like Netflix for entertainment. There is a Netflix show that has gained popularity called Love is Blind. But, should you watch this show on Netflix?
About Love is Blind
If you're looking for drama and entertainment, the Love is Blind is the show for you. But, if you're looking for reassurance of love or for a realistic representation of love, stay away from this show.
In the show, five men and women spend time together in pods, talking to each other. The only catch is – they can't see each other. So, the three weeks spent in the pods are solely focused on people genuinely getting to know each other and potentially finding their life partner.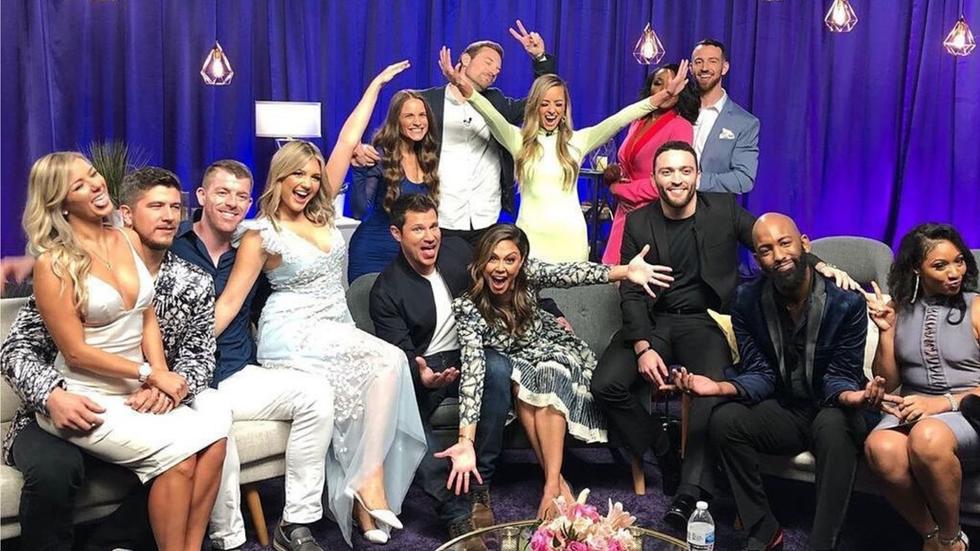 By the end of the three weeks, everyone has come to a decision in terms of who they had a deep connection with. Post this, the couples would go on a vacation to Mexico to add a physical touch to their emotional relationship. The aim is to see if love truly is blind.
Is Love is Blind Worth the Watch?
The answer to this question is – no, this Netflix show is not worth the watch. As a viewer, I could not wrap my head around the fact that a person could fall in love with someone else enough to want to get married. I'm open to the idea of love being blind, but three weeks is way too less to make that decision.
For those who watch the show to the end, they would have noticed the number of fights that would come up. The fights were simply because the couples did not know each other well enough, which is fair.
That's why, I would only recommend you watch the show if if you are bored, and are looking for something to pass time with.
Have you seen Love is Blind? Let us know your views on the show in the comments section below. We would love to know what you have to say!
At Entertainment's Saga, we aim to bring you the latest entertainment news in India. Follow us on Facebook, Twitter, and LinkedIn for regular updates.
Read More From Entertainment's Saga: