Bollywood actress Kalki Koechlin announced that she is five months pregnant. She is having her first child with her boyfriend.
Kalki Koechlin's Pregnancy – Everything You Need to Know
Kalki is five months pregnant and is expecting her first child with her boyfriend Guy Hershberg. As per The Indian Express, he is an Israeli classical pianist. She is going to opt for a water birth.
On asking Kalki about her pregnancy, she said "I already feel the changes in the way I react to things. I am more deliberate, slower, more patient. When motherhood comes eventually, it brings with it a new consciousness to your sense of person."
About Kalki Koechlin
Kalki was previously married to filmmaker Anurag Kashyap. The two tied the knot in 2011 and got separated in 2013. Anurag and Kalki were divorced in 2015.
In terms of her work, Kalki Koechlin was last seen in a Netflix original tv series Sacred Games.
Congratulations to the couple about the beautiful news from the whole team at Entertainment's Saga.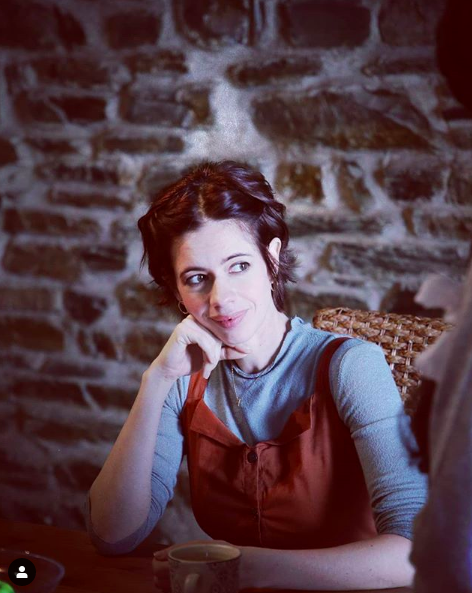 Get the latest Bollywood breaking news online in India with Entertainment's Saga. Follow us on Facebook, Twitter, and LinkedIn for regular updates.
Read more from Entertainment's Saga: