Kabir Singh is a Shahid Kapoor and Kiara Advani starer Bollywood movie which released on 21st June 2019. For those who weren't able to catch it in theaters, you can watch the movie on Netflix and Sony LIV. But before you do, read this honest movie review of Kabir Singh.
Honest Movie Review of Kabir Singh
There was everything wrong with the movie except for the fact that some people are not good at handling breakups. Also, it briefly managed to highlight that people around you might not be the best when it comes to helping a person overcome this emotional pain.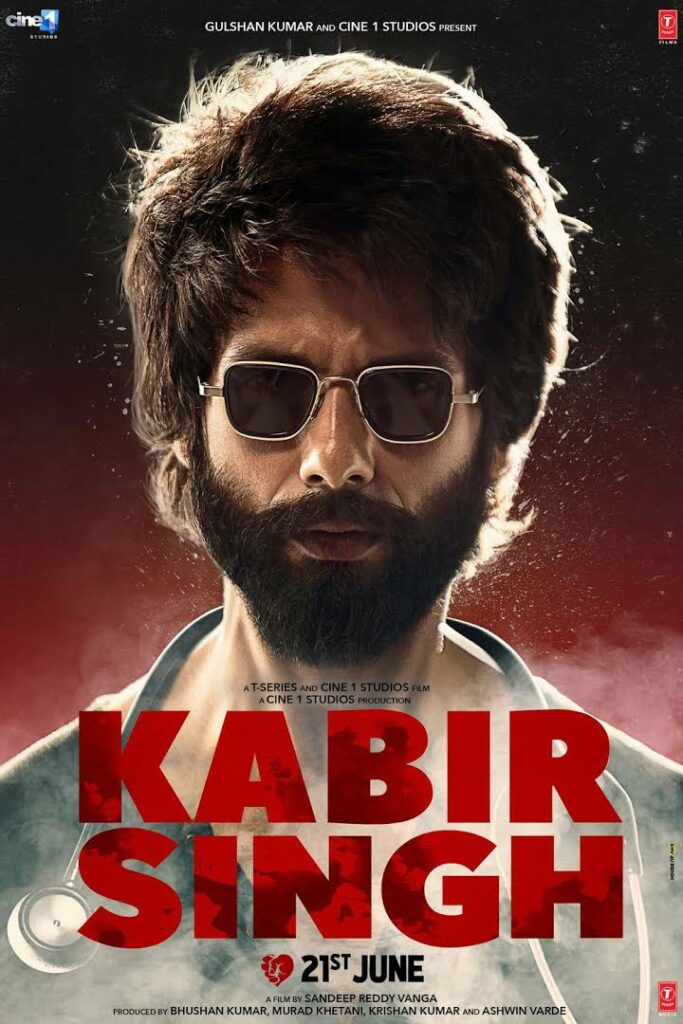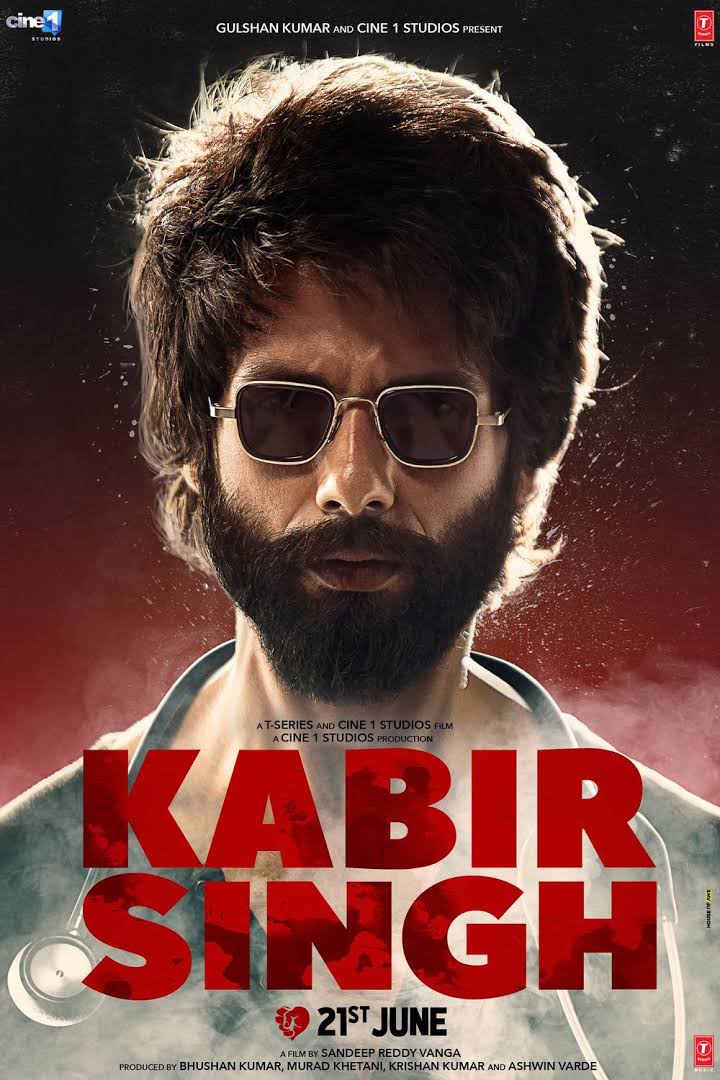 Flaws in Kabir Singh
Here are a few flaws in Kabir Singh that we found:
Kabir Singh (Shahid Kapoor) is depicted as an aggressive character, whereas Preeti Sikka (Kiara Advani) is a soft-spoken and introvert girl. In the movie, Preeti falls head over heels for Kabir quite quickly. But in reality, a girl like Preeti would do her best to avoid a person like Kabir.
Kabir Singh is a drug addict for the name of it. How a drug addict and alcoholic is able to manage his career so successfully is beyond our understanding. Also, he's able to become sober down when it is convenient for the storyline.
Kabir magically became clean once Preeti came back to him. From what we've heard, stopping the intake of drugs and alcohol leads to the person going through withdrawal symptoms. That's why there are rehab centres. But, seems like Kabir Singh was able to do it with ease.
Kabir was easily able to bring Preeti into the college's boys hostel and let her stay with him.
Read also: Mission Mangal: A Story About India's Victory in Space
What We Liked About Kabir Singh
It's songs. Whether its 'Kaisa Hua' or 'Bekhayali', the songs of this movie are something you just can't stop listening to.
Shahid Kapoor's acting. He was truly able to capture the soul of the character and give it justice.
Movie Ratings
Our Rating: 2 out of 5
IMDb: 7.4 out of 10
Atom Tickets: 4.3 out of 5
Rotten Tomatoes: 25%
BehindWoods: 2.8 out of 5
Kabir Singh's Official Trailer
Already saw the movie? Drop your movie review below in the comments section.
Read honest Bollywood movie reviews online with Entertainment's Saga. Follow us on Facebook, Twitter, and LinkedIn for regular updates.
Read more from Entertainment's Saga: