Recently Kamaal R. Khan's son took to social media account to share a post claiming the danger to his father's life. Keep reading to know what the complete information is!
Bollywood Breaking news: KRK in Trouble!
Currently, cards aren't working in favor of actor KRK. The actor was taken into judicial custody due to some controversial tweets he posted back in 2020. Recently he got bail in another case he was charged with which dealt with asking for sexual favors from the actress and holding her hand in the early week of the year 2019. He is still to get bail for the 2020 case.
Between all this chaos, the KRK's son, Fisal Kamaal took to his father's Twitter account to post a request. The request was directed at actor Abhishek Bachchan and Riteish Deshmukh along with minister Devendra Fadnavis. From KRK's Twitter account his son wrote,"I am KRK's son Faisal Kamaal. Some people are torturing to kill my father in Mumbai. I am just 23 years old living in London. I don`t know how to help my father. I request @juniorbachchan @Riteishd and @Dev_Fadnavis ji to save my father's life. Me n my sister will die without him." Further in the same post, he urged the public to stand up for his father and support them as he is afraid that he may be killed like a late beloved Bollywood actor.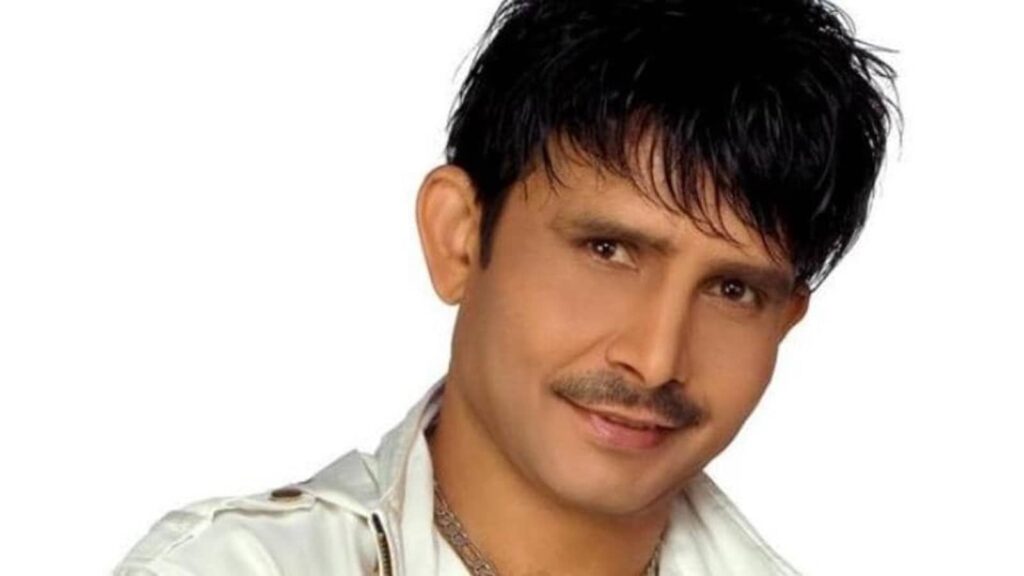 KRK was arrested as soon as he landed in Mumbai from Dubai on August 30. A complaint against KRK's 2020 tweets was filed by Yuva Sena leader Rahul Kanal on April 30, 2020. Rahul Kanal in the complaint alleged that KRK's tweets on late actor Irrfan Khan and Rishi Kapoor spread hate.
What are your thoughts on the same? Let us know in the comments section below.
Stay tuned to Entertainment's Saga for more Bollywood breaking news. You can also follow us on Facebook, LinkedIn, Instagram, and Twitter.
Read the Latest Entertainment News Online: