A very warm welcome to all my dear readers to the page. The recent release Jugjugg Jeeyo's name got into a controversy. Dharma productions got called out by Punjabi actor and singer Gippy.
Stay on the page to know about the whole controversy!
Gippy on his displeasure with Dharma productions!
Singer Gippy Grewal talked about the messy controversy around his song Nach Punjaban a track from the movie Jugjugg Jeeyo. The singer revealed that he was kept oblivious of the fact that his vocals were used in the title song only to be found out three months later.
Gippy shared that he was asked to record Nach Punjaban which he did but got no response. However, after seeing the poster of the film, Gippy approached the music composer Tanishk Bagchi to inquire if his vocals had been used in the song to which the music composer informed in the negative saying it was Dharma's call.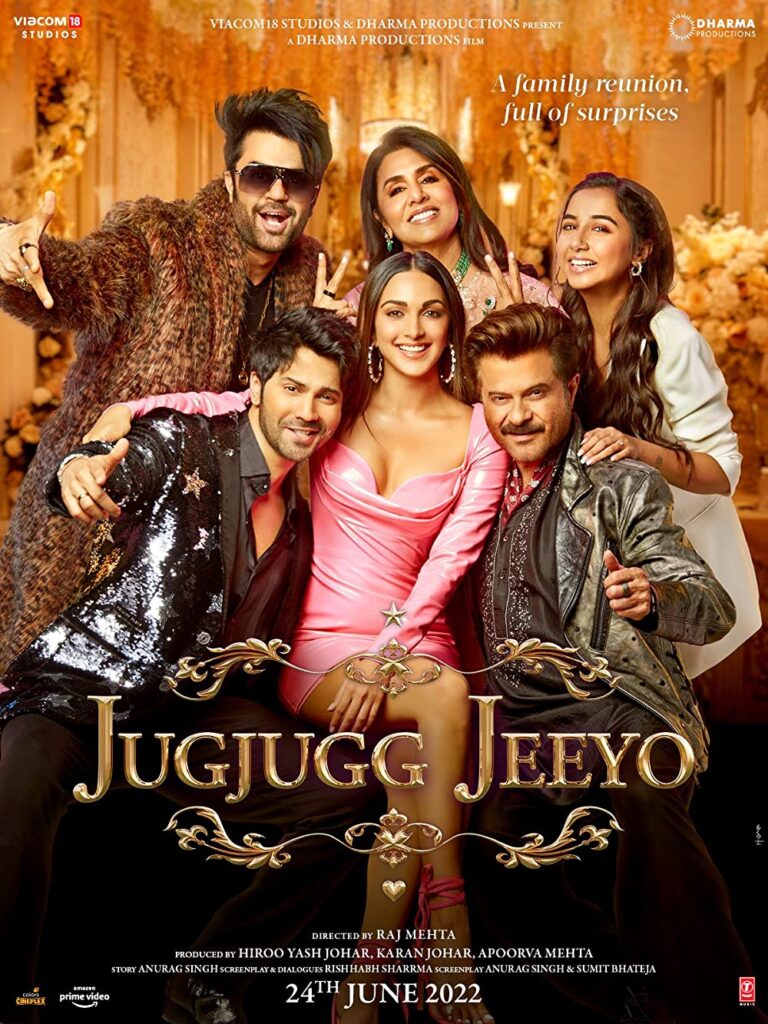 The trailer of the song brought the entire truth to the fore to which Gippy messaged Tanishk requesting them not to use his vocals. In his words, the singer shared, "They had obviously used it, and they called me and tried to explain. Their entire promotion was based on the song, nobody said who sang it. I don't know what competition they had."
The June release starred Varun Dhawan, Kiara Advani, Neetu Kapoor, and Anil Kapoor got a fair success at the box office. It also was a big break for social media influencer, Prajakta Koli, who played Varun Dhawan's sister in the movie. Although her role was limited, it was definitely a great opportunity for her to be across an A-list star cast.
Stay tuned to Entertainment's Saga for more Bollywood hot gossips. You can also follow us on Facebook, LinkedIn, Instagram, and Twitter.
Read the Latest Bollywood Breaking News Online: