Fabulous Lives of Bollywood Lives season 2 is here and it's stirring up a lot of news. Recently, participant and actor Sanjay Kapoor's wife, Maheep Kapoor revealed something about her marriage life that just made to the headlines. Continue reading the to know more about this Bollywood couple's news.
Maheep Kapoor Reveals a Secret About Her Marriage
Fabulous Lives of Bollywood lives season 2 had Maheep Kapoor talking about her marital life. While in a conversation with Seema Sajdeh, she revealed that her husband Sanjay Kapoor whom she is married to for 25 years cheated on her. Further, she also explained that initially, she walked out of the marriage. But, she felt like she had to come back thinking about her children Shanaya and the newborn she recently gave birth to at that time.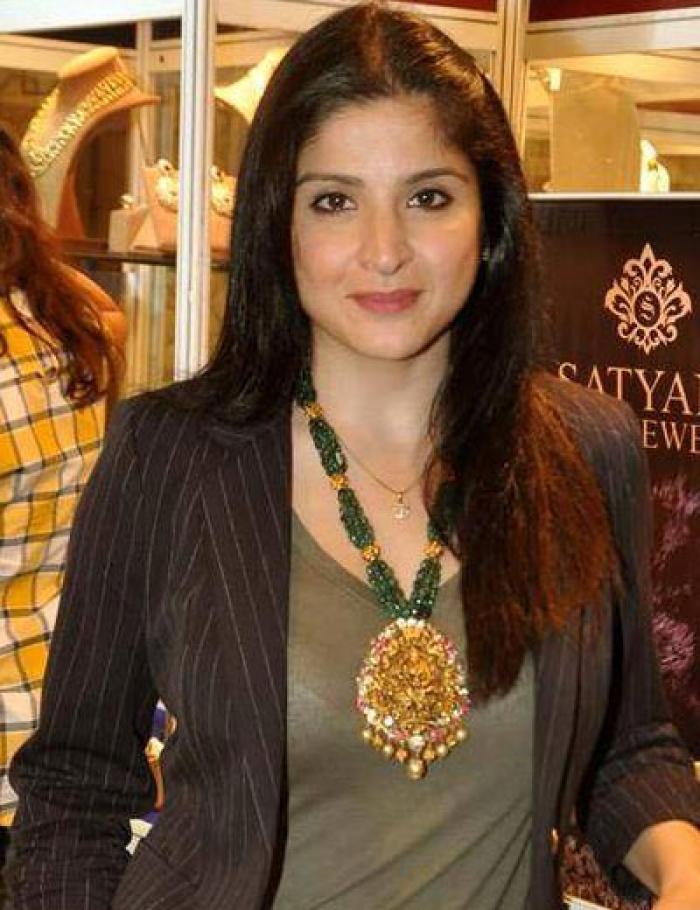 Later, on asking whether she has forgiven Sanjay for his deceitful act she said, "What happened (happened) 100 years ago, of course. And I want to tell you that for me, I am grateful that we moved… Marriage is shades of grey. I know that for him, marriage is lifelong."
Another interview with a leading media portal opened up about the same and expressed that women must understand that everything in marriage cannot be hunky dory. She continued to say that marriage has its share of ups and downs. On being asked whether their families know about the issue that happened between them, she denied saying the family may now know it via the show.
What are your thoughts in a situation like this? If you were close to Maheep Kapoor, what advice would you have given her in this scenario? Let us know in the comments section below and stay tuned to Entertainment's Saga for the latest Bollywood breaking news online. You may follow us on Facebook, LinkedIn, Instagram, and Twitter.
Read the Latest Bollywood Entertainment News Online: