Kim Kardashian wore a beautiful dress to this year's Met Gala. In a recent video that surfaced the internet, she admitted to having planned to pee in her pants had the situation presented itself. "If it's an emergency, I think I pee my pants. And then have my sister wipe my leg up," said Kim.
The video shows how uncomfortable her dress really was. In fact, her dress was so tight that she couldn't even sit down properly, let alone do anything else. Just getting into the dress was a task in itself. That's why coming out of that dress to pee was not an option.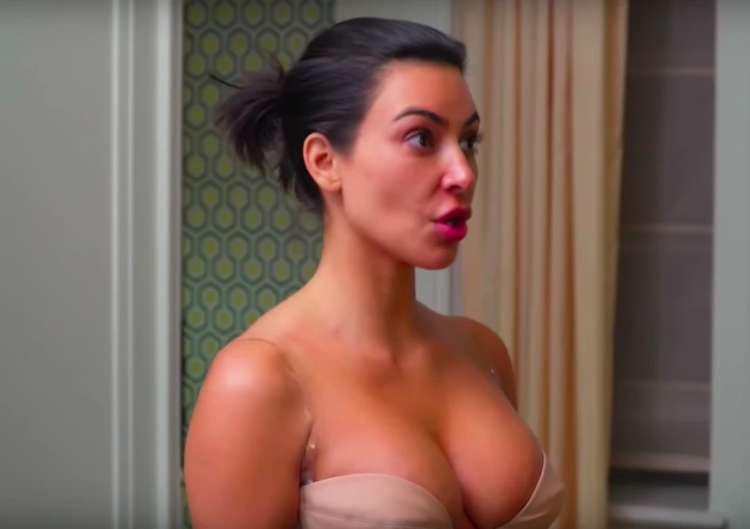 The main issue of the dress that Kim Kardashian wore was the corset that she wore underneath it. This was the reason that she was restricted by the dress.
At first, her friends thought she was just joking around about wetting herself during the Met Gala. Upon seeing their reactions, Kim said "I'm not even joking. She [Kim's sister] can wipe my leg up."
Kim Kardashian's Reaction to Her Dress
Watch Kim's reaction in this YouTube video:
What are your views on the situation? Is looking beautiful worth putting your body through so much pain and agony? Let us know in the comments section below.
Read the latest entertainment news in India at Entertainment's Saga. Follow us on Facebook, Twitter, and LinkedIn for regular updates.
Read more from Entertainment's Saga: