Getting a new roommate can be filled with anxiety for many. Who knows how the person will turn out! But, here are some questions to ask potential college roommates.
Q. Do you like to host people at home?
This question will provide you with an understanding of how social a person is and how often the person will invite people over. If this does not align with what your preferences are, it's good to know sooner rather than later!
Q. How often do you clean?
Alignment on cleanliness is very often. In fact, as per Rent Cafe, "Our survey found that 12.1% of roommates break up because of uncleanliness. No matter whether you're neat or messy, considerable discord is likely to arise if you're not on the same page."
Q. Do you have pets or plan to get a pet?
Chances are your and your potential college roommate has different plans on having pets in the house and which pets the two of you like. That's why, it's important to understand each other's preferences beforehand.
Q. Are you an early riser or night owl?
Understanding each other's sleep schedules can go a long way when it comes to being considerate about each other late at night or early in the morning. After all, we all need our beauty sleep!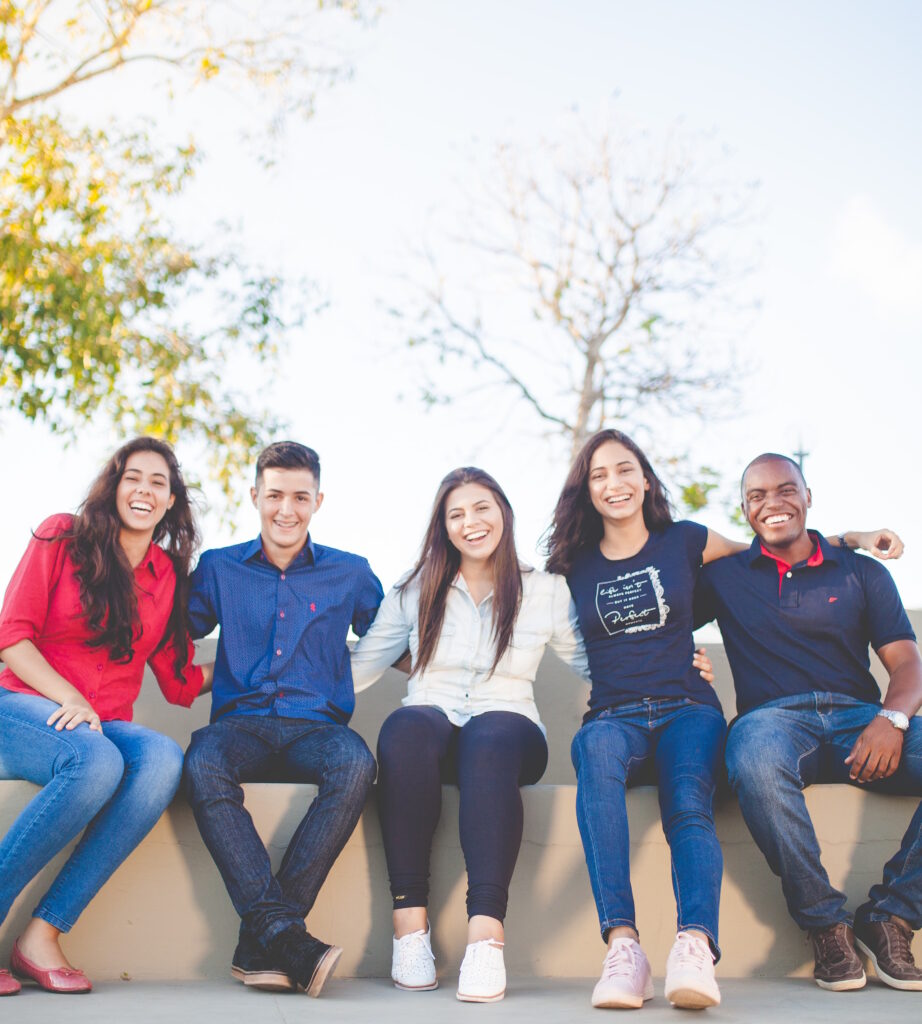 Q. Where are you from?
This question not only helps you understand your roommate better, but also gives you an understanding of how often or how long they're trips home will be. The closer to uni their home is, the higher the chance that they'll probably go home over weekends.
Q. Do you know anyone on campus?
If this is your first year in college, asking this question can lead to new potential friends! You never know, maybe some people from your roommate's high school might have joined the same university.
Hope this list helps you find the ideal college roommates for you!
For the latest entertainment news online, stay tuned to Entertainment's Saga. You can also follow us on social media – Facebook, LinkedIn, Instagram, Twitter.