Just how well do you know Bollywood actor Ranveer Singh? Play this fun quiz to find out today!
Let's get this party started!
Which of these Bollywood actresses are his cousin?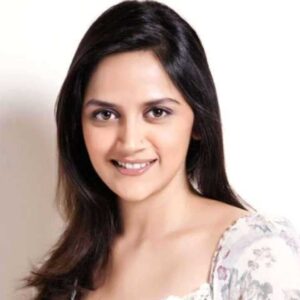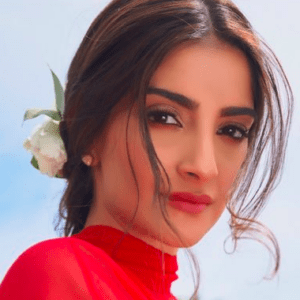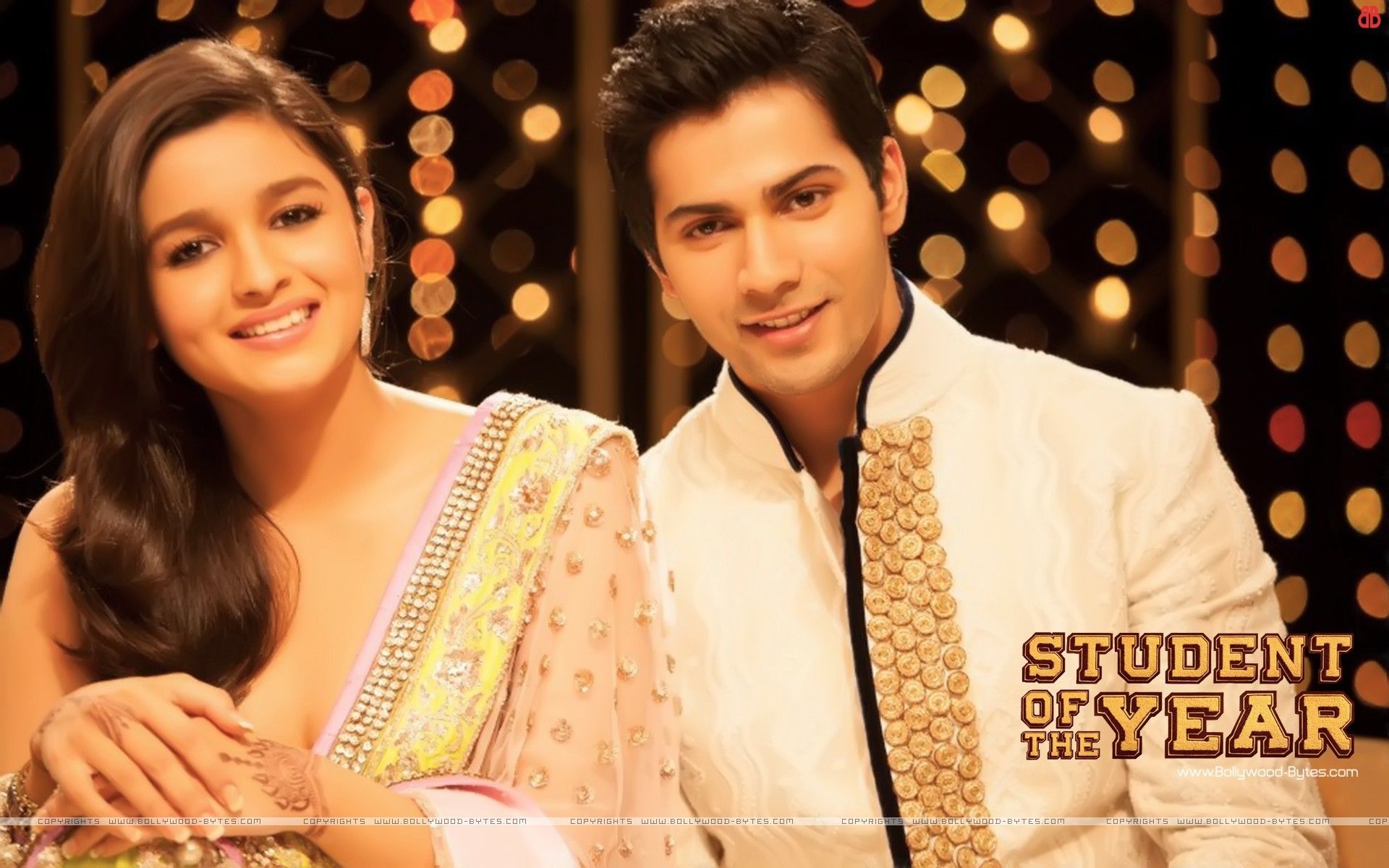 What is Ranveer Singh's full name?
Ranveer Singh was caught in school listening to this famous song. Due to this, he was suspended for one day.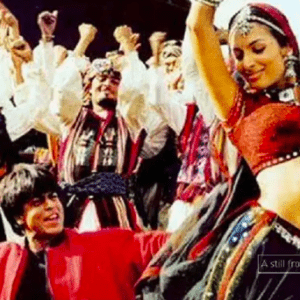 'Chahiya Chahiya' from Dil Se
---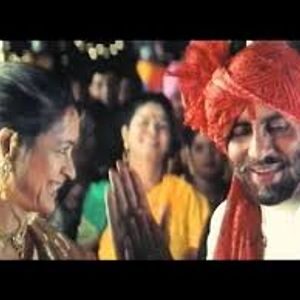 'Sona Sona' from Major Saab
---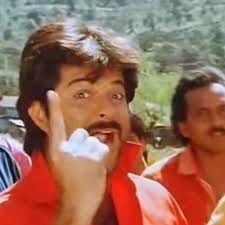 'My Name is Lakhan' from Ram Lakhan
---
How did Ranveer Singh start his career in Bollywood?
Share the quiz to show your results !
Subscribe to see your results
How Well Do You Know Ranveer Singh?
I got %%score%% of %%total%% right
%%description%%
Stay on top of the latest entertainment news and Bollywood hot gossips online at Entertainment's Saga.