Reel life is definitely far away from the real one. This analysis about the Bollywood world holds true even for late superstar Rishi Kapoor and his uneasy relationship with his son Ranbir. Abhishek Bachchan in a recent interview to the media portal revealed how he found Rishi Kapoor following a gossip website to know about the happenings in his son's life. A bit strange, Is'nt it? But true at the same time. Read the full article here to know more!
Abhishek Bachchan reveals an Interesting Incident About Rishi Kapoor
Bollywood actor Abhishek Bachchan has worked with veteran actor Rishi Kapoor in films like Delhi 6 and All Is Well.
In a recent interview with a media portal, Abhishek revealed his discovery of Rishi Kapoor following a media portal for his son. In his words, he said "We were shooting in Shimla, and in the morning, I went to his room because I used to sit and have coffee with him in the morning. I walked into the room and he was in his lungi, he had these small glasses and he was on his computer. I found that very cute from behind, this visual."
Talking more about the incident the actor told that it was due to the late Rishi Kapoor that he got introduced to this gossip website. When Abhishek asked Rishi Kapoor what he was doing on the website, the late actor gave a quick reply saying, "the only way I can tell what Ranbir is doing."
Appreciating the late actor, Abhishek Bachchan said, "And I am like, 'This guy, he is amazing! He had no filter. He would just say it.' So, he was following (the website) to know what Ranbir was up to. I found that so sweet."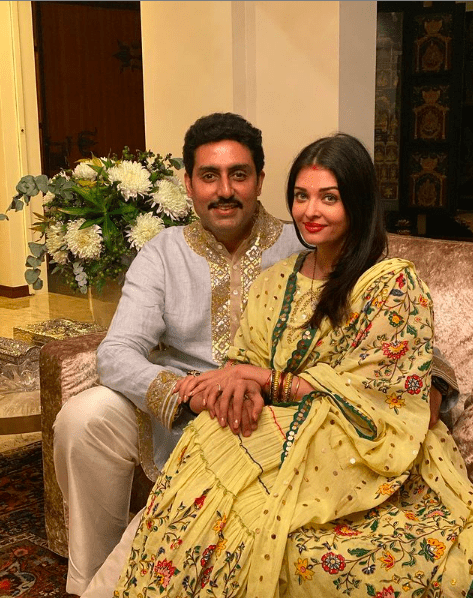 Rishi Kapoor and Ranbir Kapoor's Relationship
As we all know about the truth, Rishi Kapoor had always regretted not being that close to his son the way he always wanted to be. In an earlier interview given to India Today, the actor said, "There is something I am really sorry about. We don't have a friendship between us, probably because my father didn't do that. I love him and he is my only son but he is closer to his mother."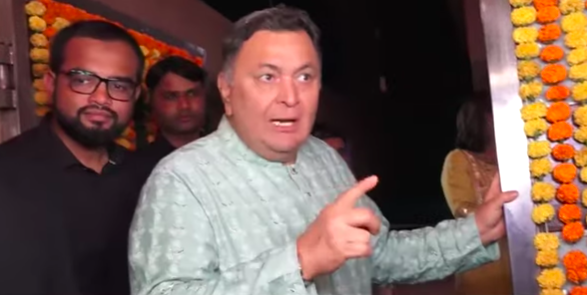 Stay tuned to Entertainment Saga for the latest Bollywood hot gossip online and Bollywood breaking news online.
You can also follow us on Facebook, LinkedIn, Instagram, and Twitter.
Read the Latest Entertainment News in India: