Shweta Tiwari's reel and real-life has been at the forefront ever since she stepped into the industry. The actress made herself a household favorite with her first superhit show Kasautii Zindagi Kay. The show ran successfully from 2001 -2008. The actress later participated in a reality show and emerged as its winner making her even more popular. Shweta Tiwari further went on to do another popular tv series like Parvarrish-Kuchh Khattee Kuchh Meethi, Mere Dad Ki Dulhan, and many more.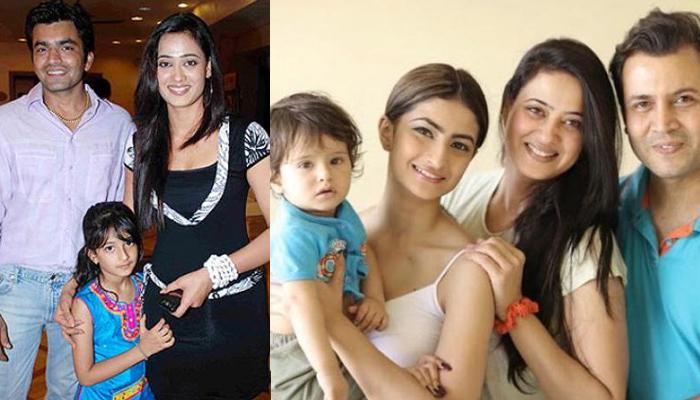 Shweta Tiwari and Abhinav Kohli Have Been Hitting Headlines
Recently in an interview with a media portal, Actress opened up about many of her personal issues. She talked of her failed marriages, the pressure of going through the court cases of kids custody. While in the interview she also mentioned how she and her kids are strongly coping up with it.
Abhinav Kohli's Interview
A few days before her interview, her daughter Palak Tiwari posted a selfie of meeting with her biological dad 13 years after. Commenting on the same, Abhinav Kohli expressed just like Raja he too has been forcefully separated from his kids.
Read Also: Shweta Tiwari's Daughter Spent Rs 1.8 lac on Makeup
While in an interview too Spotboye, He stated, "The pattern he and I had to go through. I told him that I used to think that you were wrong but today I realize that even I am being separated from my child. I will not say Raja was perfect and Shweta was at fault during their split. But I would definitely say one thing which is common between me and him that our children were forcefully separated. And depression of being separated from the child is very severe which I can tell you by my own experience."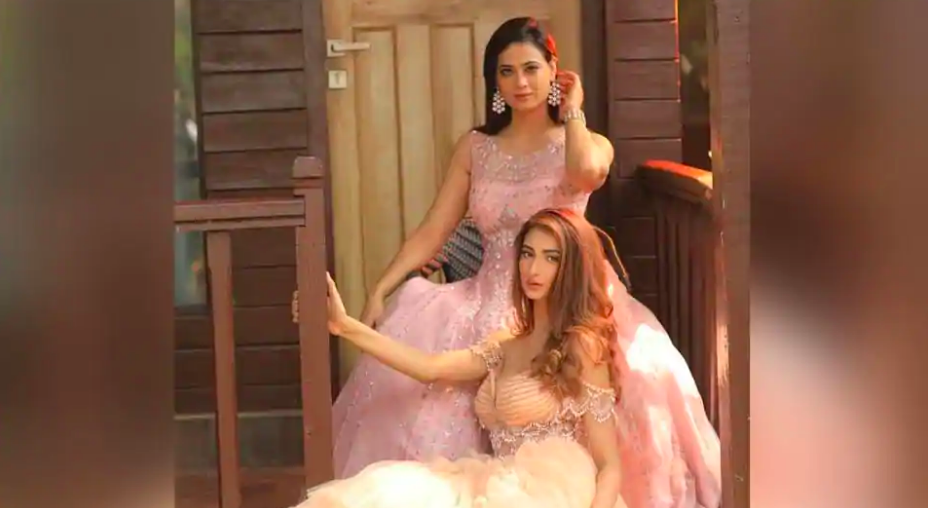 On being asked if he had sought Raja Chaudhary's advice amid the tussle, he denied it totally. In his words, the actor said, "It's not at all true. I definitely had a message conversation with Raja but the first one to initiate was him." He said that Raja asked him about the "drama", and he "told him everything."
While we appreciate Shweta Tiwari's strength to have been unfettered by these personal setbacks we also wish peace for the family.
Send in your good wishes in the comments section for the family to come out of these stressful times.
Stay tuned to Entertainment Saga for more TV star news online. You can now follow Entertainment Saga on Facebook, Twitter, Instagram, and LinkedIn for regular updates.
Read the Latest TV Shows News Online: