Rakhi Sawant has definitely been an entertainer from day one. And she has not let the viewers of Bigg Boss 14 down either. She has definitely shown her emotional side on the show.
On the show, all of the contestants received letters from their loved ones on Christmas. Rakhi Sawant also received a letter from her husband, Ritesh Pandey. This is ironic, because earlier this year, she may have signaled in an Instagram video that she made up her wedding story to keep the media off her back.
Read Also: Rakhi Sawant Admits Spreading Fake Marriage News?
Prior to receiving the letter from Ritesh Pandey, Rakhi Sawant was caught on camera saying that she was not expecting a letter from her husband. That's because she felt Ritesh is a very busy man. But, she ends up receiving a letter from her husband, Ritesh Pandey, after all.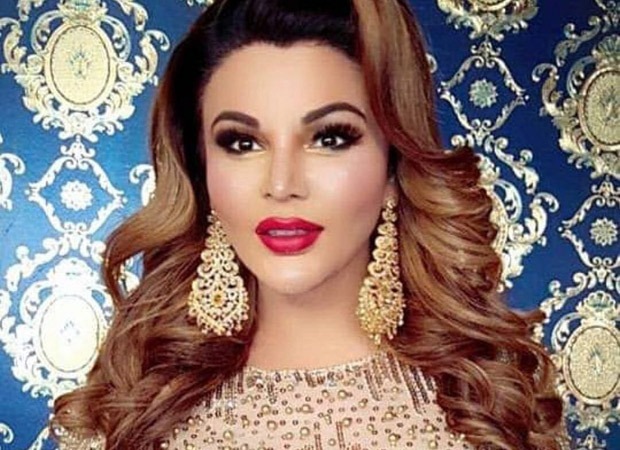 Completely overwhelmed, Rakhi Sawant says, "Tumhari busy life se mere liye thoda waqt nikalna. mujhe zindagi mein kabhi pyaar nahi mila. vo jo pyaar ki jagah hai aap mujhe zarur denge. I love you."
What are your thoughts about the drama queen of Bollywood? Let us know in the comments section below!
Stay tuned for the latest news about Rakhi Sawant online at Entertainment's Saga – home of the latest Bollywood hot gossips and TV stars news online. For the latest entertainment news in India, you can follow us on Facebook, Twitter, and LinkedIn for regular updates.
Read the Latest Entertainment News in India Online: