Rakhi Sawant has always been in the news, and not always because of the right reasons. In a recent Instagram post, Rakhi went on record to say that she feels Hina Khan deserved to win Bigg Boss Season 11 and not Shilpa Shinde.
Why Does Shilpa Shinde Not Like Bigg Boss 13 Winner, Sidharth Shukla?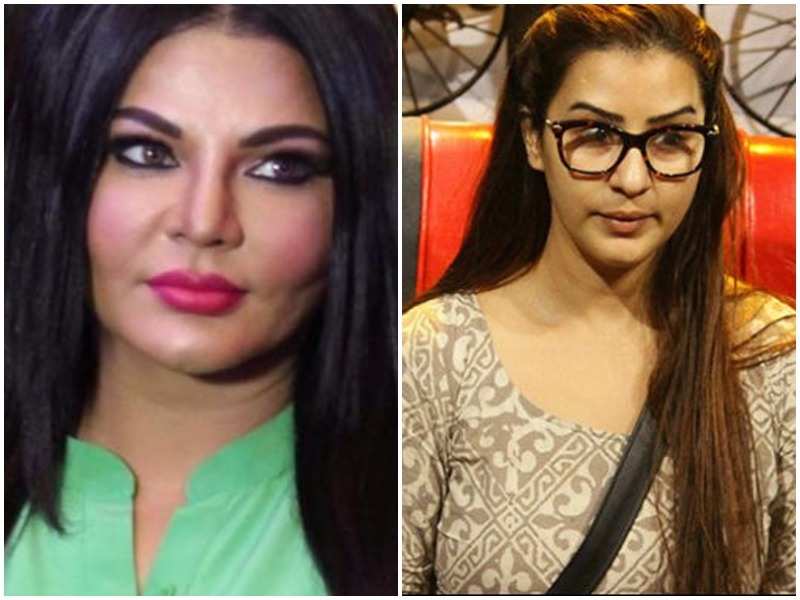 Shilpa Shinde mentioned that she and Sidharth Shulka used to date back in 2011 and that Sidharth used to be very possessive during this time. In an interview, she mentioned that Sidharth would often slap her and abuse her if she would ask a couple of questions, but he expected to be on top of what she was doing at all times. As per reports, Sidharth would get mad at Shilpa on simple matters such as not answering his phone call immediately.
It had reached a point that Sidharth challenged her to break up with him, and threatened to throw acid on her face if she did so. Shilpa Shinde has filed a police complaint against Sidharth.
Read Also: Renu Mandal's Daughter Criticized for Abandoning Mom in Old Age
Rakhi Sawant's Reaction to the Interview
Rakhi Swant feels quite differently on the matter and took matters in her own hands. Rakhi used Instagram to voice her opinions about what Shilpa said about the Bigg Boss Season 13 winner.
In the video, Rakhi Sawant also mentions that she regrets voting for Shilpa Shinde in Bigg Boss Season 11. Instead, she feels Hina Khan was more deserving of the title.
Haven't seen the video? Watch it here:
Who do you think is right – Shilpa Shinde or Rakhi Sawant? Leave your views in the comments section below.
We make sure Bollywood celebrity gossips reach you on time. Follow us on Facebook, Twitter, and LinkedIn for regular updates.
Read More From Entertainment's Saga: