In August of this year, there were speculations that Rakhi Sawant got married. This came after some images of Rakhi's honeymoon and wedding dress surfaced on Instagram. While Rakhi denied this initially, she gave in and agreed to the fact that she is, indeed married.
About Rakhi Sawant's Husband Ritesh
Rakhi said in an interview that her husband's name is Ritesh and is an NRI living in the United Kingdom. While she went on about her husband, no pictures of Ritesh surfaced the internet.
Read Also: Rakhi Sawant Confirms Marriage with NRI Ritesh
In fact, within one month of the marriage, news surfaced that the Rakhi and Ritesh may be getting divorced. But, Rakhi Sawant came on record to put an end to such rumors.
Since no pictures of the couple or Rakhi's husband Ritesh were released, people started speculating that this whole thing was yet another publicity stunt by the actress.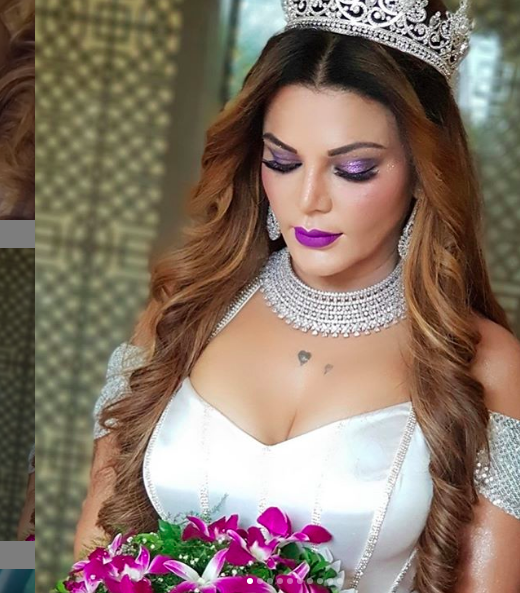 What Ritesh Pandey Has to Say About the Matter
But, in an interview by SpotBoye, Ritesh Pandey comes forward. In fact, he called Rakhi Sawant a "God's gift" and felt to have been blessed when he married her. "I have never seen a woman like her. I think she is superior than me," says Ritesh.
On asking him about how frank Rakhi is in general, Ritesh responds by saying "she is very frank and I think that's a great virtue," and that he would not want to change her at all.
In fact, when Rakhi Sawant's husband Ritesh was asked how he felt about people calling their marriage fake, his reply to the entertainment website was:
"How does it matter whether what people think about my existence? Let them believe or not. I have a family. Rakhi has a family. We are both happy. That's all that matters."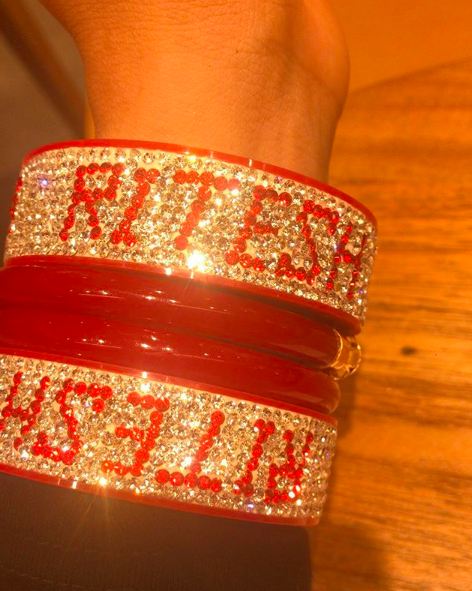 When asked about family planning, Ritesh says that he would like two children. While Rakhi is not pregnant at the moment, they are working towards providing everyone with some good news.
When Spotboye asked Ritesh on whether he would be okay with Rakhi doing bold roles in movies, he mentioned that "Who would like his wife to go bold on screen?"
Well, this interview cleared up a lot of doubts in the minds of many. Let us know your views on the topic in the comments section below.
Read Bollywood breaking news online and the latest entertainment news in India at Entertainment's Saga. Follow us on Facebook, Twitter, and LinkedIn for regular updates.
Read more from Entertainment's Saga: