Hello gorgeous ladies. Let's talk about the latest beauty trends and the ones that surely can make their entries in the new year 2020!
Before talking about the biggest beauty trends, let us pause and appreciate the concept of beauty which is not in any way has any particular definition or a fixed measuring standard. Beauty is completely subjective. A radiant dark-colored complexion emanates equal beauty as a white rose-cheeked face! All a beauty product or an accessory does is to highlight the beauty manifolds.
Top Beauty Trends of 2020
So let's have a look at the most talked about the latest beauty trends.
80's hairstyles back with a bang
What once was uber-cool in the 80s time had somewhere lost its charm with time and was tagged as the vintage look is back with the Hollywood and Bollywood stars carrying it with class. From Sonam Kapoor Ahuja's half-up ponytail look recently spotted at the "Zoya factor" promotions to Hailey Beiber's scrunchies look is being given a big thumbs up from the audience!
Experiments with the nail art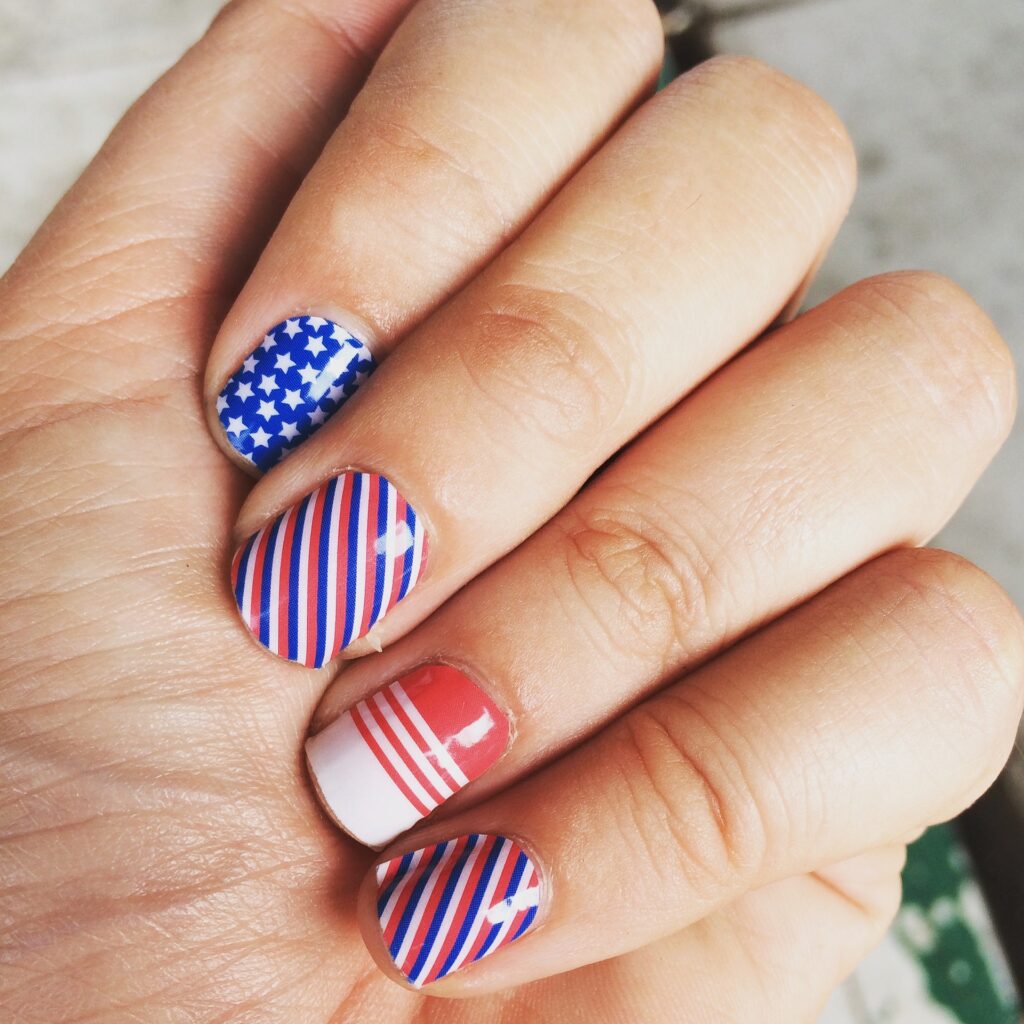 2019 saw a huge experiment with huge varieties of nail art. These varied from OTT embellishments to printed lettered stamps on nails to a full animal print. French manicure is still a safe and trendy go-to option for nail art lovers, dazzling shades of silver and gold has also been a hit for sure! We're expected to see this trend follow into 2020.
Charcoal, the age-old beauty secret!
Another beauty trend doing the rounds is the popularity of the charcoal in the face masks, teeth whitening as well as hair mask product. It has become such a huge hit and is available in many sizes and packages ranging from the powdery form to the paste one. If you haven't tried it yet head on to your nearest store for this wonder age-old beauty ingredient.

Head-turning shades of hair colors
The year has seen just so many shades of hair colors that you just need to explain the shade you want and its there on the shade card. The list of hot favorite hair shade colors has been long including shades as warm amber, Mallen streak, amber slate, opal, metallic peach, Illuminated brunette, blonde roast, mauve champagne and Mulled wine.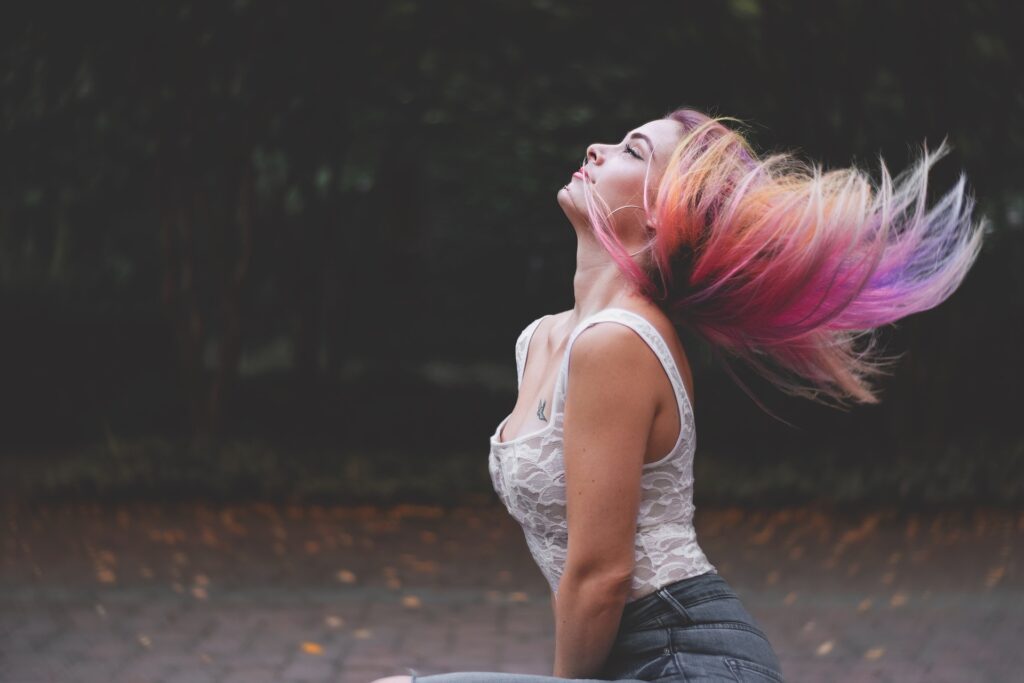 Environmentally friendly products
With the increased awareness about climate change and to meet the expectations of eco-conscious product lovers, green beauty products are making a buzz in the market and this surely is going to be a big thing in the beauty trend of 2020 with the support of big brands like Target and Sephora.
What are your views about the beauty trends of 2020? Let us know in the comments section below.
Stay up to date with the latest beauty trends with Entertainment's Saga. Follow us on Facebook, Twitter, and LinkedIn for regular updates.
Read more from Entertainment's Saga: