Many refer to Rakhi Sawant as the queen of controversy, and they're not wrong. Whether it's her past relationships with famous Bollywood celebrities, her secret marriage with Ritesh Pandey, or her unfiltered comments, Rakhi Sawant always manages to stay in the news.
What Did Rakhi Sawant Say?
The fight between Sherlyn Chopra and Rakhi Sawant has been going on for days now. It originally started over Bollywood director, Sajid Khan, who is currently a contestant in the latest season of Bigg Boss. But, one thing led to another and Rakhi Sawant called Sherlyn Chopra a por*star who makes adult movies. In a reply by Chopra, she mentions how Rakhi switches husbands and boyfriends as if it were a subscription package.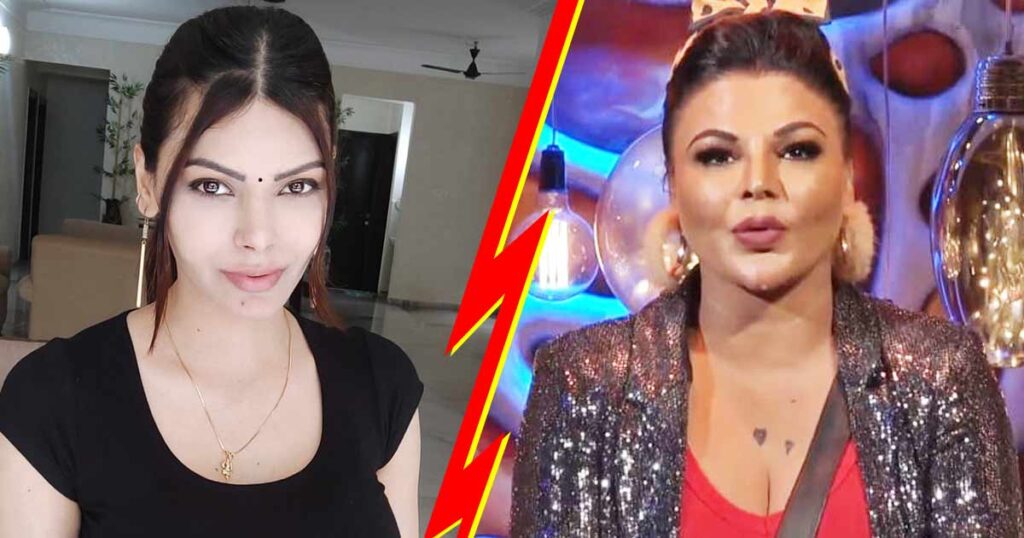 "Rakhi Sawant had recently mentioned in her interview that she will hit me, or kill me. According to our constitution, nobody has a right to send death threats. My legal team has filed a complaint under the IPCs 499 (Defamation), 500 (Punishment for Defamation), 509 (Word, gesture and act intended to insult the modesty of a woman), and 503 (Criminal Intimidation) the complaint is filed in Juhu Police Station," said Sherlyn in a recent press release.
Watch the Press Release Video by Sherlyn Chopra
What are your thoughts on the matter? Let us know in the comments section below!
Stay tuned for the latest entertainment news in India at Entertainment's Saga. You can also follow us on social media: Facebook, LinkedIn, Instagram, and Twitter.
Read the Latest News About Rakhi Sawant: