When and how did you start?
The year was 2017 when I (Pratik Bhuyan) and Praveen had just completed one year from graduation. Honestly, we were not much of the best pals or "bros" in our college life, but we always conspired to do something unknown, something new. I vividly remember when we were being taught C/C++ in our first year of engineering, we both were already developing marketing our websites. And in 2017, out of nowhere, I received his email citing to do something of our own but with a clause to resign from our current job. To which I replied, "I already did 6 months back" and that's from where it all started!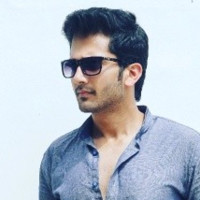 How did you come up with the idea? Your Inspirational Moment?
When you think of new ideas, it never comes. It comes to you unexpected, uncalled. We were facing a huge roadblock in our entrepreneurial journey and were almost broke at one point in time. We stood in the bustling streets of Bangalore, completely dissipated, searching frantically for business vendors to work with us. At that time we had a different business model more of a startup, we were a digital solutions service provider.
We were running through every medium possible to generate leads, we leveraged highly on one particular Indian online platform for leads, which is still heavily endorsed today by a legendary Bollywood actor (any guesses?) While using it, we understood the pitfalls, the shortcomings which businesses and users like us were facing. We started discussing what would make it better, how to make it better and then it struck us, there are 1.1 Billion people in India for looking businesses, customers, services, leads online – so why not we give that platform to them?
What problem does TheLister solve?
Our core strategy is simple: Users post their requirements & businesses bid on it to create competition to quote lower prices. One single platform where you can mention your budget, your time & location of choice, and specifically share your requirement in detail. Once done, sit back and relax while verified firms/vendors start bidding on your requirement to provide you service at a competitive price! This creates a win-win for both users and firms by providing a fair chance to businesses of all scale (small-to-large) to participate & users to work with nothing but the best.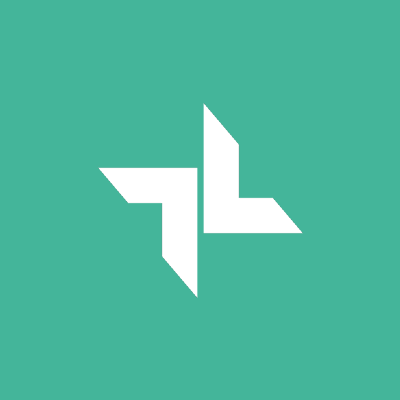 What is your unique selling proposition (USP)?
When we were setting foot into the whole startup ecosystem, we knew one thing: only a few out of a million startups get to see the light of the day. And to be amongst those few, we had to be unique. So, we had a good idea, we solved a real-life use case, it catered to both B2B B2C, but we still didn't have that spice. And we vowed that we won't start writing a single line of code unless we figured it out. More than 3 weeks had passed and we couldn't get that one thing, that spice, our USP. When we were almost throwing in the towel it struck us – how to give customers the lowest price for what they are looking for? That question lead to different solutions and from those various solutions we picked our answer – bidding. From there it was just putting the puzzle together.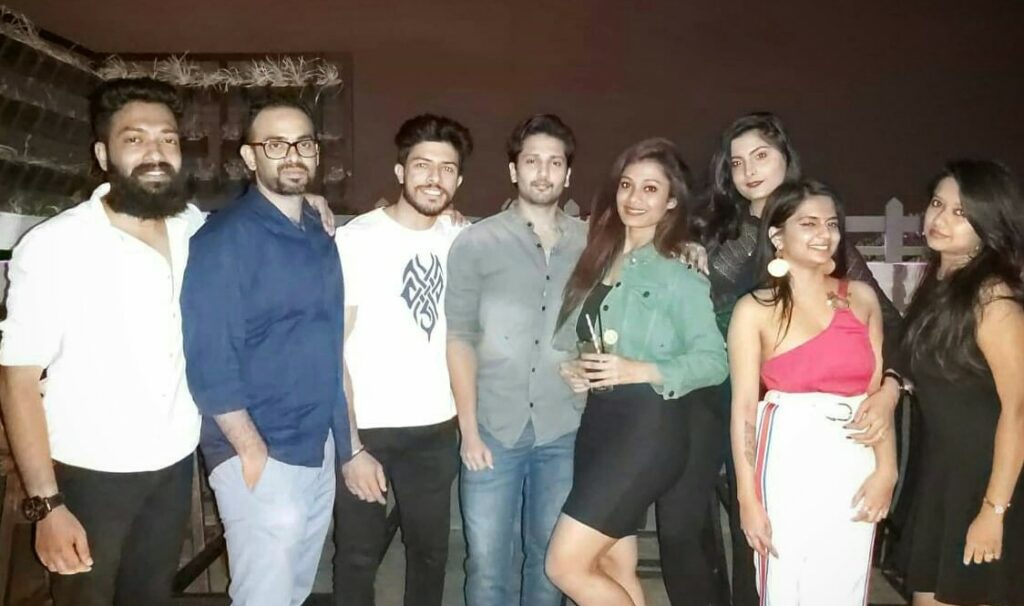 About the Founders
Pratik & Praveen have both been instrumental players in their past ventures viz. HashMantra Pvt. Ltd., Rentures Co. & CryptoGuru Inc. TheLister (a brand subsidiary of FutureOrion Inc.) is their next foray into B2B2C where they are streamlining offline businesses by bringing vendors/enterprises to the rapidly growing online Indian market.
Advice to budding entrepreneurs
You need not always have to have a clear vision of what you're going to do. Sometimes you just need to hit the first gear and step on the accelerator to let your idea move forward. And as you move forward, things start taking shape and you learn from them. Take one step at a time.
The current scenario
Currently, TheLister has over 12,000+ verified businesses partnered with us across categories like Real Estate, Events & Wedding, Architecture & Home Decor, Legal, Hardware, Technology, Advertising, Finance & many more. We are also clocking in 5 digit page views with a customer retention rate of 88% on a monthly average.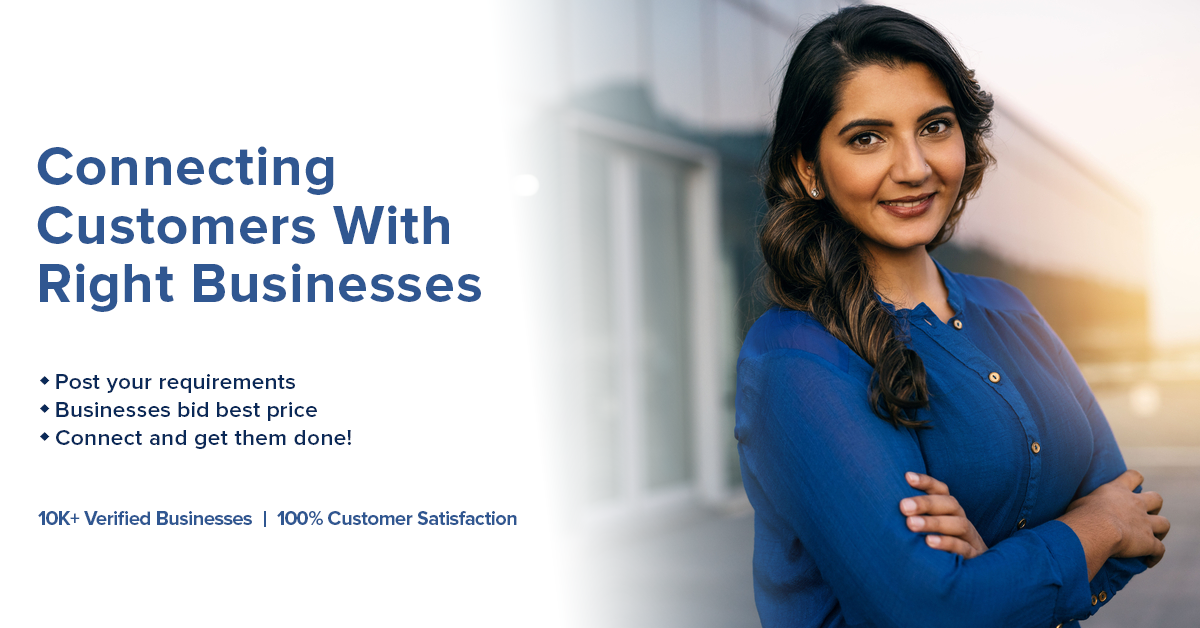 Extra Information
Note: This information/article was sent in by the team of TheLister to be shared with the public. Entertainment's Saga is not responsible whatsoever for the above content in any manner. For more details about the same, please contact the team of TheLister.
Stay up to date with the current events online at Entertainment's Saga. Follow us on Facebook, Twitter, and LinkedIn for regular updates.