Indian actor Ajaz Khan was arrested on April 18th for a comment he made during a Facebook Live session.
About Ajaz Khan
Ajaz Khan is a model and Indian film actor. He has been seen in a variety of movies in Telugu, Malayalam, Telugu as well as Hindi tv series. The actor made his debut in the tv series Ssshhhh…Phir Koi Hai in 2006. Ajaz is well known by Indians for his appearance in Bigg Boss season 7.
Ajaz Khan's Arrest
Ajaz Khan was arrested due to a comment he made during a Facebook Live session that he had held.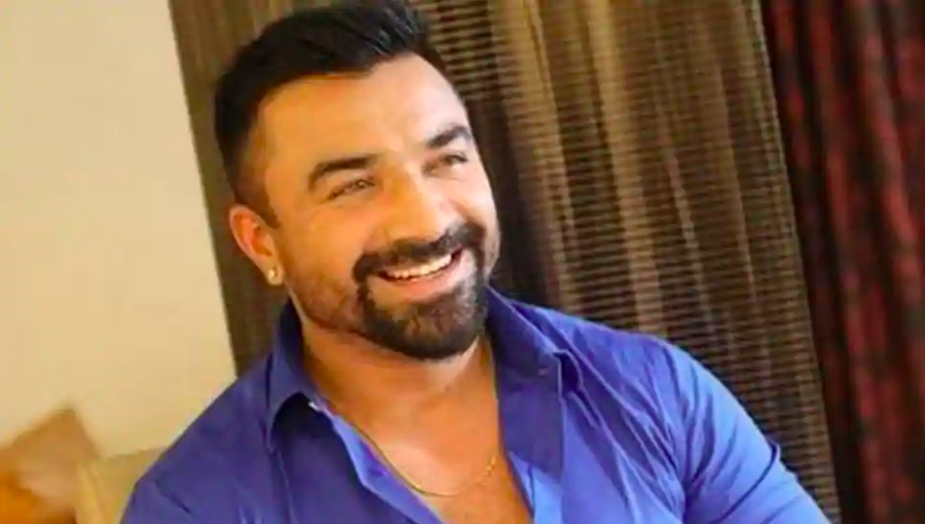 In a report by Hindustan Times, they mentioned that "Actor Ajaz Khan of 'Big Boss 7' fame was arrested by Mumbai's Khar police on Saturday for promoting enmity between two groups and for waging 'war against the country'." If the charges are proven against the actor, he will be facing a life sentence in jail.
Read Also: Arrest Warrant Issued for Ameesha Patel
After the Facebook Live video, Ajaz was called into a police station in Mumbai. Upon questioning, he was arrested later in the day. According to the Khar police, Ajaz has been booked under the following sections of the Indian Penal Code:
153A (Promoting enmity between different groups)
121 (Waging, or attempting to wage war, or abetting waging of war, against the Government of India)
117 (Abetting commission of offence by the public or by more than ten persons)
188 (Disobedience to order duly promulgated by public servant)
501 (Printing or engraving matter known to be defamatory)
504 (Intentional insult with intent to provoke breach of the peace) and
505(2) (Statements creating or promoting enmity, hatred or ill will between classes)
Ajaz Khan has appointed Adil Kadri as his lawyer for the case.
Social Media's Reply
While we at Entertainment's Saga haven't gotten a chance to see the live video first hand, there is a hashtag #ReleaseAjazKhan that is currently trending on Twitter. This is what some people have to say:
Did any of you get a chance to see the live video on Facebook? Do you support any of the comments being made on social media about the matter? Share your views in the comments section below. We would love to hear what you have to say about it!
Follow us on Facebook, Twitter, and LinkedIn for regular updates on the latest entertainment news in India.
Read More From Entertainment's Saga: