Bollywood actress Payal Ghosh took on her Twitter account to reach out to the public about sexual abuse. As per her Tweet, she made some serious allegations against Bollywood director Anurag Kashyap.
Payal Ghosh's Tweet Against Anurag Kashyap
In her Tweet, she mentioned, "@anuragkashyap72 has forced himself on me and extremely badly. @PMOIndia @narendramodi ji, kindly take action and let the country see the demon behind this creative guy. I am aware that it can harm me and my security is at risk. Pls help!"
How People Reacted
There were a variety of reactions that were found on Twitter on the basis of what Payal Ghosh said. Here are a few
Kangana Ranaut
Bollywood actress Kangana Ranaut came out in support of Payal by saying "Every voice matters #MeToo #ArrestAnuragKashyap"
By the Tweet, it is clear that Kangana is backing Payal Ghosh in this matter. But, not everyone agreed with Kangana's support. Here a few replies her Tweet received:
Read Also: Kangana Ranaut Says Movie Mafia Ruined Her Chances of Marriage and Financial Security
Anurag Kashyap Speaks Up
A few hours after Payal Ghosh's #MeToo allegations, Bollywood director Anurag Kashyap took on social media to clarify that the allegations are false.
The General Public Reacts
Here are a few reactions to Payal Ghosh and Anurag Kashyap's Tweets.
Public Reacts to Payal Ghosh
Public Reacts to Anurag Kashyap
What are your thoughts on the allegations that the actress made against the Bollywood director? Let us know in the comments section below.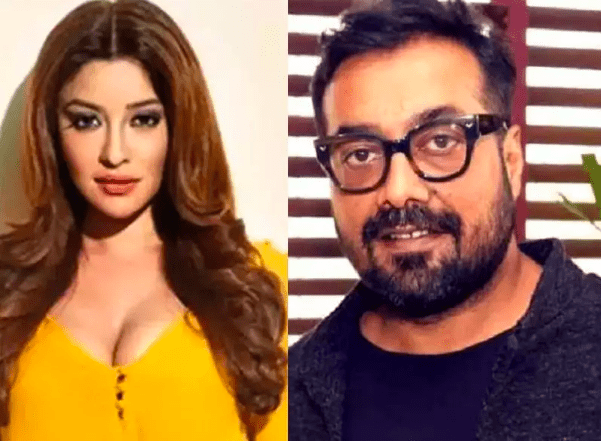 Read more about Bollywood celebrity news online at Entertainment's Saga – home of the latest entertainment news in India. Follow us on Facebook, Twitter, and LinkedIn for regular updates.
Stay Updated with the Latest Bollywood Celebrity News Online: