The entire Bollywood and the fan community were devastated by the loss of the brilliant Bollywood actor, Sushant Singh Rajput. The death brought enough controversy because of the nepotism hype. Not only this, but several names were also taken to be responsible for depression and boycott of outsiders in the industry. Several humiliating and disturbing facet of the Bollywood came to the light with Sushant Singh Rajput's death and a lot of people raised their voices on nepotism.
Jiah Khan's Suicide
One voice among all the hoots that was heard loud and clear was of Rabia Amin – Jiah Khan's mother. She targeted the bigshot bullies in the Bollywood industry. Among all the social media hype and the circulation of the trending hashtag: #JusticeForSushantSinghRajput, the actress' mother has stated that the investigation in her daughter's suicide case was influenced by Bollywood actor Salman Khan.
What were the accusations?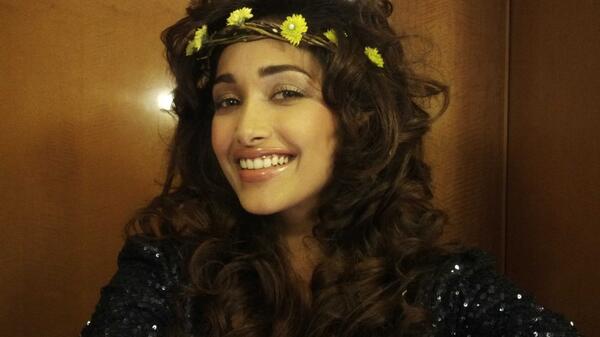 Jia was a brilliant actress. Although she didn't act in a lot of films, her roles in blockbusters like Ghajini clearly defined her caliber. Jia Khan's suicide had let the industry in shock when she ended her life at just the age of 25 in 2013. She was found hanging at her home in Mumbai which was a case much similar to the death of Shushant Singh Rajput. With all the allegations circulating in the air and with the heartbreaking news of deaths following each other, Rabia has finally opened up.
She has made some serious accusations against Salman Khan of using his resources and power to ensure that Sooraj Pancholi was not interrogated in the suicide case. Jiah Khan and Sooraj Pancholi were allegedly dating at the time when Jiah committed suicide. Rabia slammed everyone saying that the Bhaijaan of Bollywood tried to sabotage the investigation of her daughter's suicide in 2015 and protect the Bollywood star kid with his name and fame.
Was this the first time?
The story of Nepotism in Bollywood isn't new. You can follow the latest news about Salman Khan and you will find the controversy that surrounds his name. Besides that, there are other causes as well which can be tracked down since the time of Divya Bharati. She is also known to have committed suicide. Her case was a bit different as the police reported that she was drunk and fell from the balcony. But, this case also raised some serious questions by the general public.
News of talented individuals committing suicide feels disheartening and forces us to pay closer attention to the nepotism in Bollywood as well as the importance of mental health.
Read about current events online at Entertainment's Saga. Follow us on Facebook, Twitter, and LinkedIn for regular updates.
Read More From Entertainment's Saga: