At this moment, we think it's safe to say we've exhausted most shows on popular OTTs like Netflix, Amazon Prime, and Hulu. But, we watched another show on Netflix called The Blacklist, and here's what we think.
An Honest Review of the Netflix Original
The Blacklist is about one of the most wanted fugitives on FBI's most wanted list and how he surrenders to the FBI to become an informant. The seasons go through various twists and turns around the FBI's work to prevent crime with the help of the fugitive – Raymond Redington.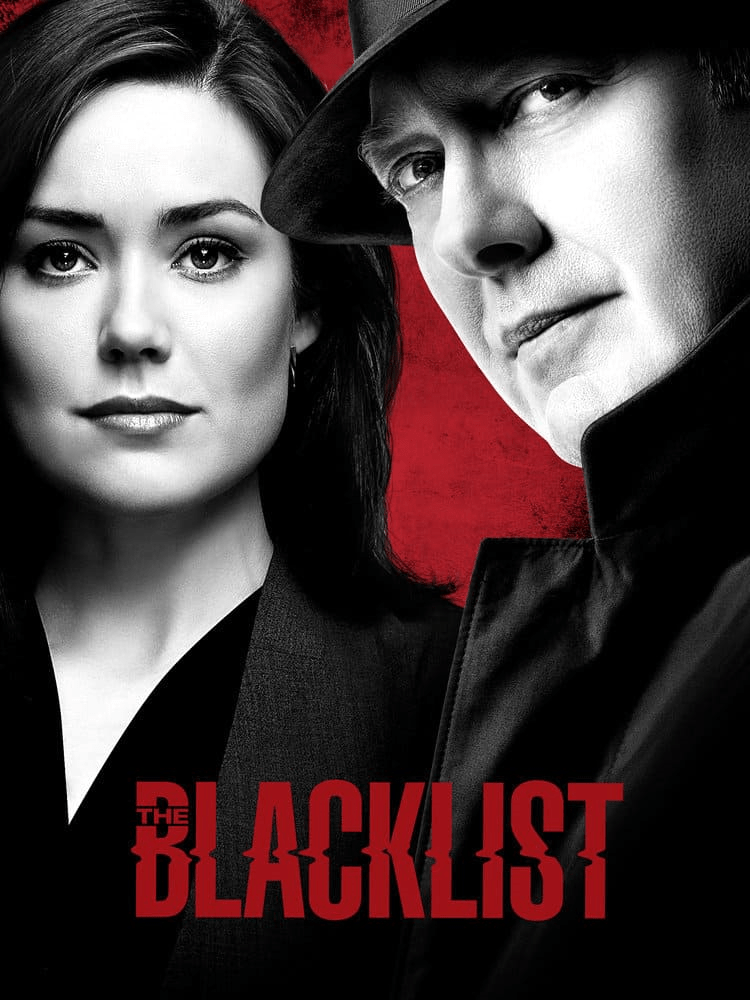 But, is the show worth the watch? To be honest, not really. Mostly because while the writers had us hooked with the initial concept, they couldn't keep us interested. While the FBI works on different cases throughout the show and the acting of stars like Amir Arison, Diego Klattenhoff, and Harry Lennix had us hooked, the story line overall gets monotonous. After a point, we're just thinking why we're continuing to watch a show that doesn't seem to progress.
Have you seen the show on Netflix? If so, let us know your thoughts in the comments section below! Stay tuned for the latest entertainment news in India at Entertainment's Saga. You can also follow us on social media for the latest updates and funny memes on Facebook, LinkedIn, Instagram, and Twitter.
Read the Latest Entertainment News Online: