Article 370 from the Indian Constitution gives the states of Jammu and Kashmir a special status. On the other hand, Article 35A gives the permanent residents of these two states special privileges. But, as these two articles get scrapped from the Constitution of India, Jammu and Kashmir as well as Ladakh will be considered as separate union territories. This announcement was made by Amit Shah at Rajya Sabha on 5th August at 11:15 am IST.
This has certainly come as a shock to residents of Jammu and Kashmir and is a historic move by Modi government.
How will scrapping Article 370 affect everyone?
With the removal of this article, permanent residents of Jammu and Kashmir will no longer receive special privileges. Also, this will now allow people belonging to other states in India to by property and land in the area. This may lead to the rise in the population of Hindus in this Muslim populated valley.
The immediate side effects of scrapping Article 370
While people are calling this a historic day for India and the Modi government, they are also concerned about the immediate effects it will have.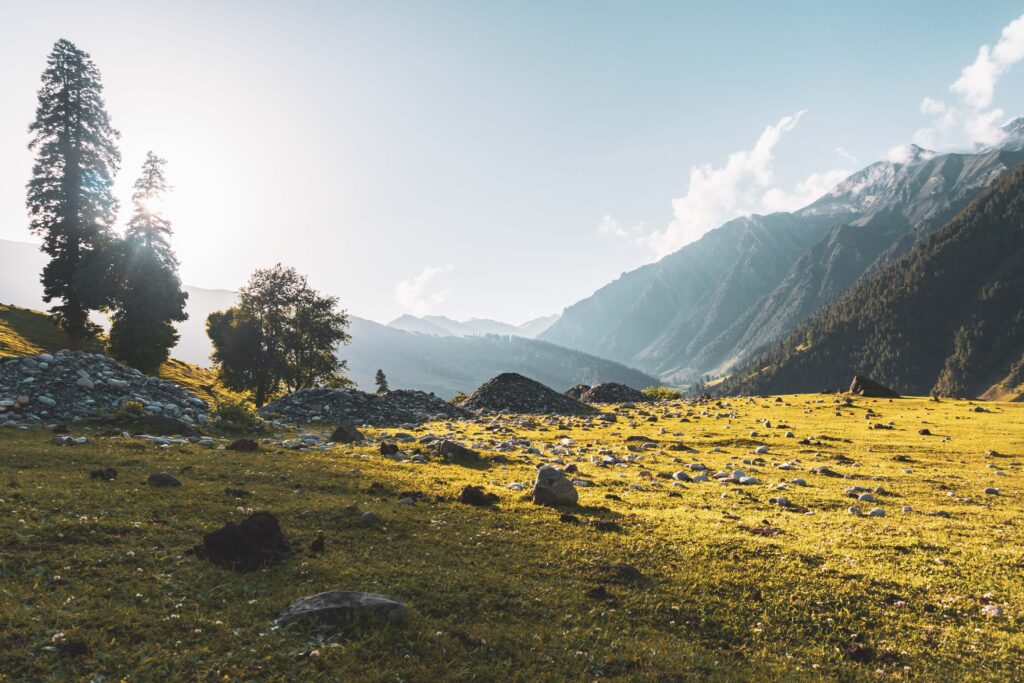 Jammu and Kashmir Chief Minister Mehbooba Mufti said in an audio message to India Today TV:
"August 5 is a black day for democracy when like thieves, Parliament took away what it had given to the people of Kashmir."
Keeping in mind that any chaos due to this decision by the government needs to be controlled, the Indian Army and Indian Air Force are on high alert.
Home Minister Amit Shah stated that the government is willing to reinstate Jammu and Kashmir as a state once things go back to normal. This video can be seen on India Today's website.
Read More from Entertainment's Saga:
Stay up to date with the current events online at Entertainment's Saga.