Last Updated: August 8, 2020
With so many Oreo flavors available, it is hard not to have a personal favorite kind. That's why we want to take our love for these cookies to the next level with some Oreo dishes to try at home.
Oreo Dishes to Try at Home
Crushed Oreo Cupcake
Add crushed Oreos to your cake batter before putting it in the oven. Whether it is vanilla cake or chocolate, crushed Oreos take them the next level.
Oreo Milkshake
Add Oreo thins, chocolate syrup, milk and sugar into a blender. Add some ice and blend it well. Once it's ready, add some vanilla ice cream and blend it again. Enjoy this heavenly bliss.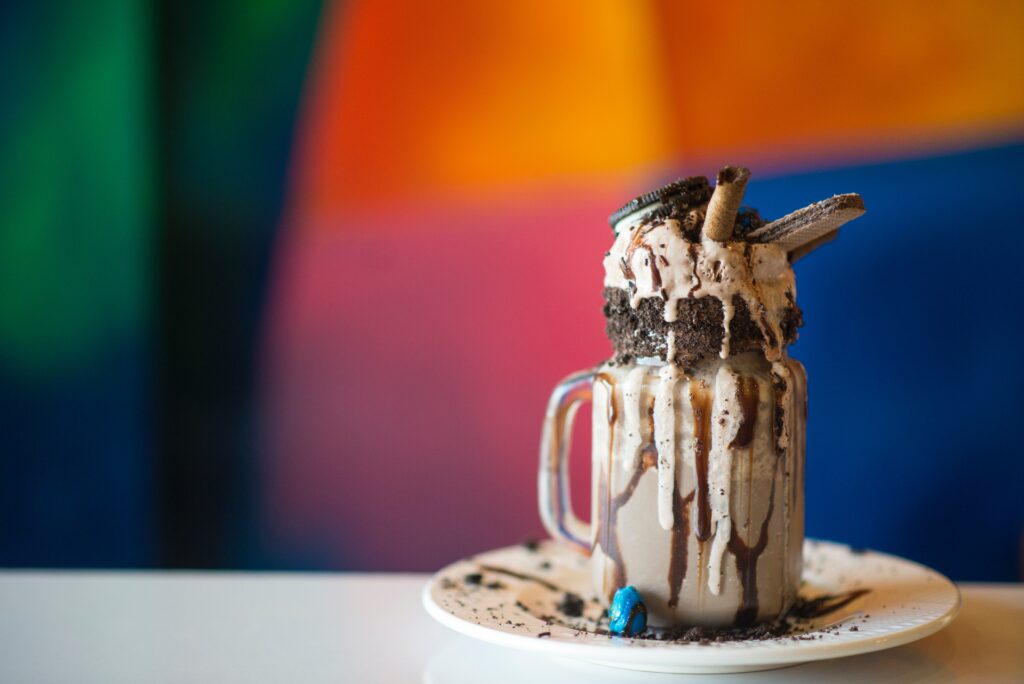 Oreo Hot Chocolate
Imagine having a cup of hot chocolate on a cold winter morning. Now, imagine getting the flavour of oreo along with it. All you need to do is crush it finely and add it along with the other ingredients.
Oreo Ice Cream
Having Oreo ice cream has become even easier thanks to Kwality Walls. This ice cream brand has launched a 700 mL Oreo and Creme tub for customers to buy. You can order it online on Big Basket for Rs 249.
Oreo Rum Balls
In love with the combination of chocolate and alcohol? Here is a recipe for oreo rum balls which you have to try! With only 70 calories per rum ball, you can't possibly feel guilty for cheating on your diet.
Which one is your favorite? Let us know in the comments section below!
Have a look at all of the articles at Entertainment's Saga's online food blog today. Follow us on Facebook, LinkedIn, and Twitter for regular updates.
Read more from Entertainment's Saga: