Life is unpredictable and the sudden demise of young fit people leaves us all shocked and reaffirms this unpredictability. The same happened with a young Bhabiji Ghar Par Hain actor Deepesh Bhan actor on Saturday. Stay on the page to know more.
A star who is going to shine up there but is badly missed amongst us all!
Actor Deepesh Bhan famously known as Bhabiji Ghar Par Hain's Malkhan breathed his last on Saturday morning. As per media reports the actor was playing cricket when he collapsed and died while on the way to the hospital. The exact reason behind his death is still unknown.
AND TV took to their Twitter account to inform us about the actor's untimely demise. They wrote in Hindi, "Your sudden departure from the stage of life will always hurt us. You will always live in our hearts with your memories and the extraordinary characters that you played."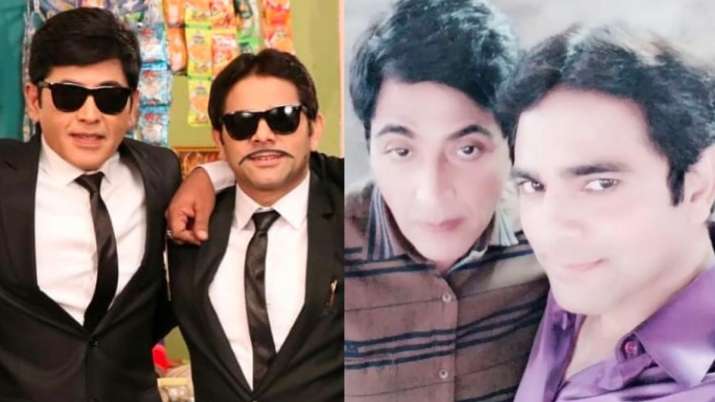 Distressed with the news, late actor Deepesh's co-stars penned down their heartfelt message for their dear friend.
Charrul Malik paid a tribute to her dear friend by expressing that it was really hardfor her  to accept that her friend was gone. She further wrote that never had thought of posting a tribute note after the actor's demise.
Many actor's such as Saumya Tandon, Kavita Kaushik among others took to their social media account to express their sheer disbelief and pain on the late actor's death.
We at Entertainment Saga wish peace to the departed soul and may his family and dear ones get the requires strength to come out of this difficult time.
Stay tuned to Entertainment's Saga for more TV star news online. You can now follow Entertainment's Saga on Facebook, LinkedIn, Instagram, and Twitter.
Read the Latest TV Star News Online: