Nushrat Bharucha is well known for her roles in movies like Sonu Ka Titu Ki Sweety and Pyaar Ka Punchnama. Recently, the 35-year-old Bollywood actress expressed her personal opinion about Bollywood's unwillingness towards newer and different casting. Read the whole story to know more!
Nushrat Bharucha's take on Bollywood's close-minded sight of casting!
The Bollywood actress made her debut with Jai Santoshi Maa in the year 2006. She rose to fame with her role in movies like Pyaar Ka Punchnama and Sonu Ka Titu Ki Sweety. In a recent media interview, she got candid and expressed her thoughts and views on the industry. Nushrat Bharucha feels that the people in the industry still go by the "poster pe kya acha lagega" attitude. She further said, "The negative part, today personally is we still are very limited close-minded in our sight of casting. I feel we are not open to newer, different casting. We feel like casting the same people in similar kinds of roles, in similar kinds of films. I feel they are not trusting actors as much as they should, or they are not opening up their minds to see 'aisa role iss ladke ya ladki ko Karte nahi dekha hai."
Sharing her personal experience, the actress shared that people in Bollywood want to typecast her only in romantic comedies whereas she wants to try different genres too. Before her successful work in romantic comedy movies, she wasn't even trusted for that too!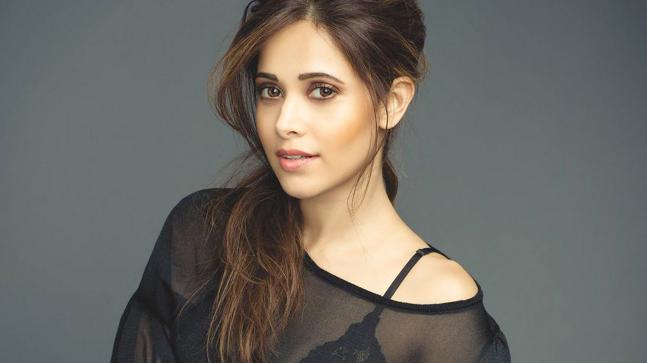 Further Thoughts
She concluded, "I genuinely feel OTTs will change, for the better, the Indian audiences and the way they viewed films. The content that is there too, because now they will actually like the film for the film, and not for the box office success of it," she says.  "There will not be the extra influence of 'arre itne paise kamaaye toh film achhi hogi'. Zaroori Nahi hai! Judgment for that will get real, and we will have a stronger fan following which is more true to our art, our sensibilities. I am very glad."
We at Entertainment Saga wish to see the talented actress giving her best shot in movies of different genres. Stay tuned for more Indian cinema news and Bollywood celebrity gossip online. You can also follow us on Facebook, Twitter, and LinkedIn.
Read the Latest Bollywood Entertainment News Online: