Bollywood is all about fitness and more than perfect shapes but their alcohol addiction is also no secret. Many times Bollywood celebrities are captured in media cameras drinking publicly. The need to feel a high makes them addicted to alcohol. Here we have got a list of celebs for you who have been addicted to alcohol however some have managed to overcome this habit.
Take a look at the list of actors who struggled with alcohol addiction
Rishi Kapoor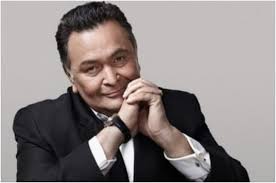 The legendary late actor Rishi Kapoor was addicted to alcohol so much that this vice led to his high temperaments and untimely fight. This reason became his emotional divide with his wife and son Ranbir Kapoor.
Ranbir Kapoor
Like his father, Bollywood actor Ranbir Kapoor too gave in to this habit. Ranbir Kapoor admitted in the public domain about his alcoholic ways. It is said that the actor has a bar at home worth Rs 80 lacs.
Divya Bharti
Divya Bharti who climbed the ladder of success in a very short span of time was also addicted to alcohol. This revelation happened while her untimely death was being investigated. Believing the sources and media reports on that fateful day Divya Bharti was drunk after two bottles of alcohol were found on the center table of her apartment.
Sanjay Dutt
Sanjay Dutt's addiction to alcohol is a fact known to almost all. As reported, Sanjay Dutt's mother's death especially steered him towards this addiction. However, it is said that during the 'All The Best" shooting with co-actor Ajay Devgan he was convinced by the co-actor to give up his all-night drinking habit after which he hasn't had a drop of alcohol since then.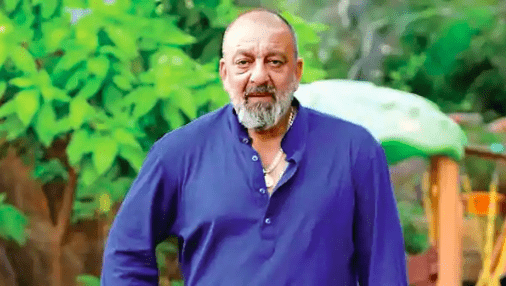 Read Also: Vicky Kaushal's Reaction on Accusation of Taking Drugs at Karan Johar's Party
Rajesh Khanna
Legendary actor Rajesh Khanna's alcoholic ways are just no secret to the world. As said the actor could not handle his stardom and resorted to alcohol. Wife Dimple Kapadia left him owing to his alcohol addiction as were reported by some media reports.
Javed Akhtar
Javed Akhtar himself revealed in an episode of Satyamev Jayate about his alcohol addiction. The actor began drinking at the young age of 19 years when he had no adequate means. When income started flowing in he had made a habit of finishing one bottle a day. The actor was addicted to alcohol for a long span of 27 years.
Meena Kumari
Legendary actress Meena Kumari was said to have addicted to alcohol after her reported divorce from husband Kamal Amrohi. The actress felt deep into the lap of depression and took solace in drinking. As a result, Meena Kumari died at the young age of 29 due to liver cirrhosis.
Dharmendra
The actor apparently became addicted to alcohol at a very young age of 15 years. The superstar refused to give up his alcoholic ways. That's because according to him, drinking gave him the inspiration to write stories and poetry. However, later the actor gave up this habit as it led to his ruined family life and relations.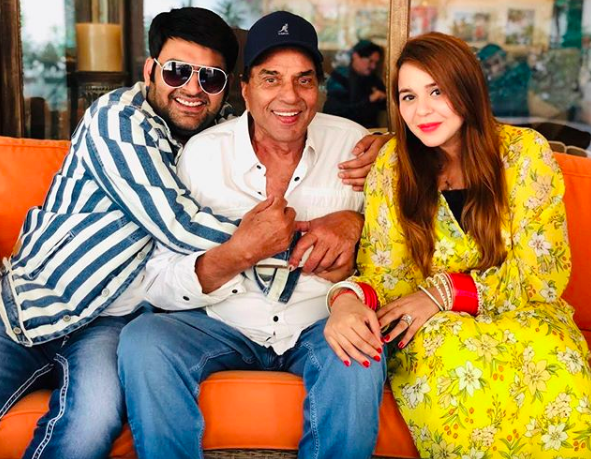 Becoming addicted to anything always proves fatal and so did the addictive habit of alcohol for these celebs.
Stay tuned to Entertainment Saga for the latest Bollywood celebrity news. You can also follow us on Facebook, Twitter, and LinkedIn.
Read the Latest Entertainment News Online: