Last month, a video went viral where some of the famous Bollywood celebrities seemed to have been high on drugs. The video was uploaded by Karan Johar with the caption 'Saturday Night Vibes'. Vicky Kaushal, along with celebrities such as Deepika Padukone, Varun Dhawan, and Arjun Kapoor were also at this party. The party was hosted by Karan Johar.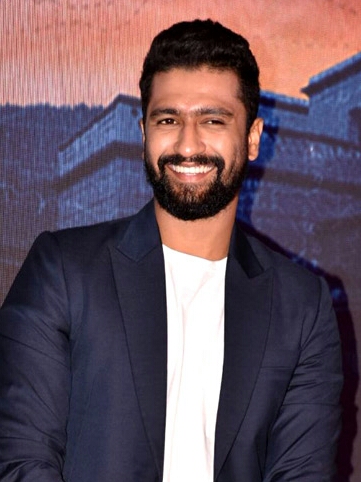 What's the Hype About Karan Johar's Party?
Last month, Karan Johar uploaded a video on Instagram which was shot at a party he was hosting. Speculations started that the Bollywood actors and actresses at the party are high on drugs. Within hours, the video went viral on social media, where people started Bollywood celebrities as well as how drugs are an essential part of the industry.
For those who have not seen the video, here it is:
Vicky Kaushal's Reaction
Vicky Kaushal mentioned in an interview with Pinkvilla that it was not fair to make 'factualising assumptions'. While Vicky accepts that people tend to make assumptions, he feels that it has gone too far this time. He has also mentioned that the video has had a negative effect on him.
Watch Vicky Kaushal's Complete Interview with Pinkvilla
What do you think? Were the celebrities actually high on drugs? Let us know in the comments section below.
Stay up to date with Bollywood's hot gossips online with Entertainment's Saga. Follow us on Facebook, Twitter, and LinkedIn for regular updates.
Read more at Entertainment's Saga: