Legendary Bollywood singer Lata Mangeshkar's health declined and was recently admitted to the hospital at 2:30 am on 11th November. She is currently in the intensive care unit (ICU) of Breach Candy Hospital in Mumbai.
What Happened to Lata Mangeshkar's Health?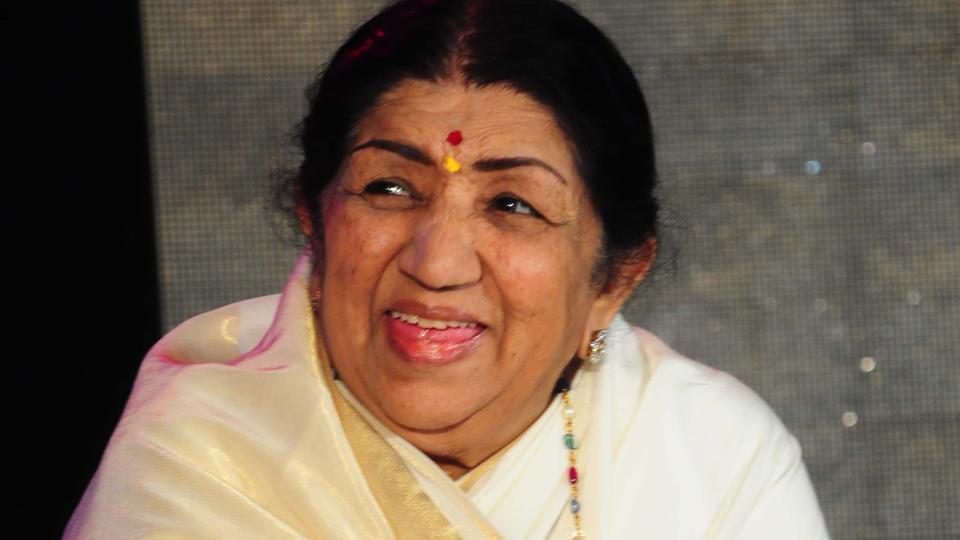 The veteran singer complained that she was having breathing problems and was rushed to the hospital. It came to light that she had a viral chest infection. But, it has been confirmed by her family members that she is now stable and on the 'path to recovery'.
In a statement, the singer's niece – Rachna Shah – said "Lata didi suffered from a viral chest infection so we got her to the hospital. But now, she is on a path of recovery. Thank you for your concern." She went on to say in another statement that Keeping her age in mind, as a precautionary measure, she has checked in to Breach Candy Hospital in order to ensure antibiotics on time to prevent any more infection. She is stable and recovering." Lata Mangeshkar turned 90 years old on September 28th this year.
We wish that this Bharat Ratna Award winner makes it back to perfect health in no time.
Follow Entertainment's Saga on Facebook, Twitter, and LinkedIn for today's entertainment news online.
Read More From Entertainment's Saga: