At Entertainment's Saga, we are looking for a freelance SEO intern who is looking for a dynamic role and a chance to learn. Learn more about the opening here.
Responsibilities of the SEO Intern
During the internship, the candidate will be coming up with content ideas which are:
Relevant for the website
Have a good Google Search volume
Is a trending topic on social media
The intern will then do keyword research using tools such as Google Keyword Planner and UberSuggest. These topics will be shared with the content writer for implementation. Once the articles are ready, it is the responsibility of the freelance SEO intern to make sure that it is SEO friendly and that it would contribute positively towards the SEO strategy of the website.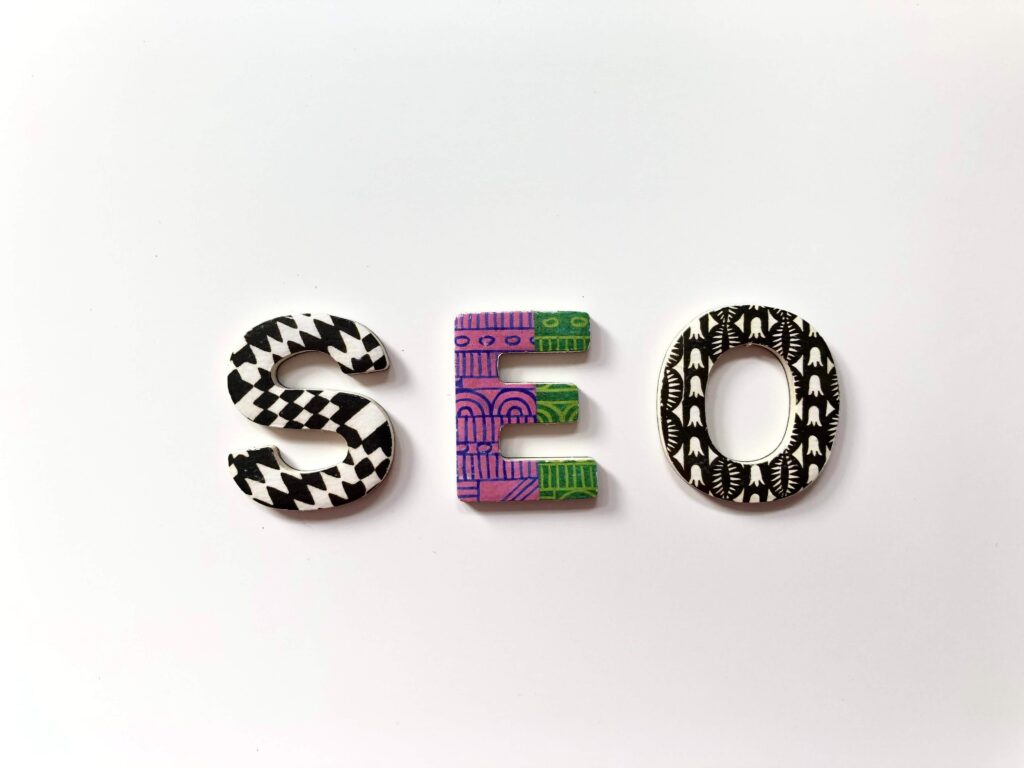 Perks of the SEO Internship
Report directly to the founder in Silicon Valley. The founder of Entertainment's Saga is a digital marketing expert based out of Silicon Valley, California.
Free SEO webinar. At the start of the internship, the candidate will receive a free SEO training webinar which will help him/her to understand the basics of SEO. This will be mentioned on the certificate provided.
Certificate provided.
Save traveling costs.
Other Details About the Job Opening
This is an unpaid internship.
It is a work from home arrangement.
Duration: 3 months (Note: Certificates will not be provided to candidates who do not complete the internship.)
How to Apply for the Freelance SEO Intern Position
Email us your resume at [email protected] with the subject as:
Job Application: Freelance SEO Intern
Follow our Careers page for regular updates about the job openings at Entertainment's Saga – the home of the latest entertainment news and Bollywood hot gossip in India.
Follow Entertainment's Saga on Facebook, Twitter, and LinkedIn for latest updates.