Do you know about the latest Bollywood breaking news doing rounds in B-town? It is related to actress Shilpa Shetty Kundra's businessman husband Raj Kundra. Here is the one for you to read!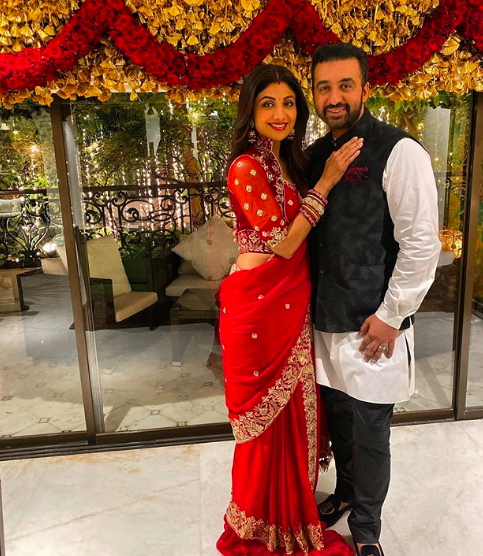 What Happened to Raj Kundra?
Married on 22 November 2009, Raj Kundra a businessman and husband to the famous Bollywood actress Shilpa Shetty has recently been in the news for the Iqbal Mirchi PMLA case. It has been reported that Enforcement Directorate (ED) has summoned Raj Kundra in connection to the money laundering probe against the deceased Iqbal Mirchi and others associated.
It is believed that there are some eyebrow-raising associations and money transactions between the accused and arrested Ranjeet Bindra. The summon is planned to question Raj Kundra about the selling of the plot in the vicinity of the international airport where the accused Bindra is reported to be an active agent to provide for the land, thus financial aspects are to be probed in the investigation.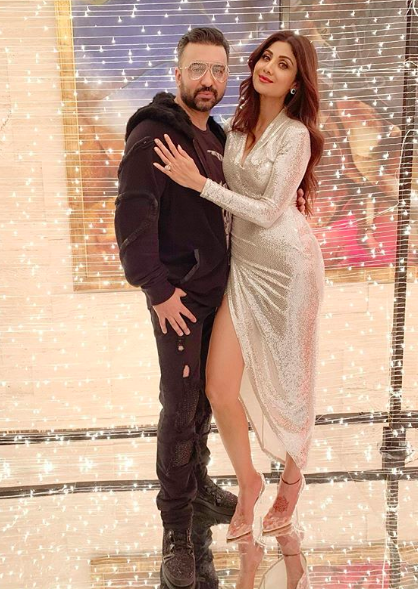 Business connection of the actor's husband and businessman Raj Kundra with the drug lord and right hand of Dawood Ibrahim and also involved in the heinous activities as trafficking and narcotics, Iqbal Mirchi who had died in 2013 in London has brought the case under strict surveillance and glare of media publicity.
Let's see whether the ED's investigation with the actor's husband declares him guilty or clean! Well, we hope for the latter.
Keep reading our blogs for more such latest entertainment news in India! Follow us on Facebook, Twitter, and LinkedIn for regular updates.
Read More From Entertainment's Saga: