Dr. Swati Srivastava, an alumnus from IIT Roorkee, was a part of a team in Isreal which found a cure for bone cancer in children. The research took place at the Weizmann Institute of Science.
How to Cure Bone Cancer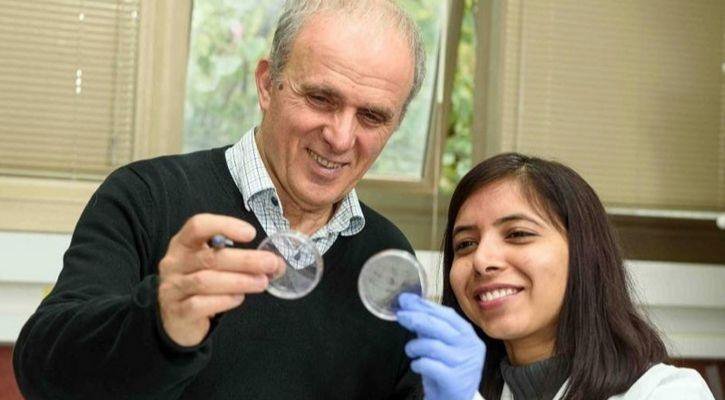 As per reports, Dr. Srivastava has discovered interactions of Ewing sarcoma. This is a type of bone tumour on a molecular level and the team has proposed a treatment which prevents it from spreading. The proposed cure has shown a positive response in a study conducted with mice.
The team proposes to conduct this research on humans as well. If the results of this research come back positive, then we are confirmed to have a method to curing bone cancer in children.
Stay up to date with the current events online at Entertainment's Saga. Follow us on Facebook, Twitter, and LinkedIn for regular updates.
Read more from Entertainment's Saga: