At Entertainment's Saga, we are looking for an SEO and content writing intern to join our editing team.
Position Name:
SEO and Content Writing Intern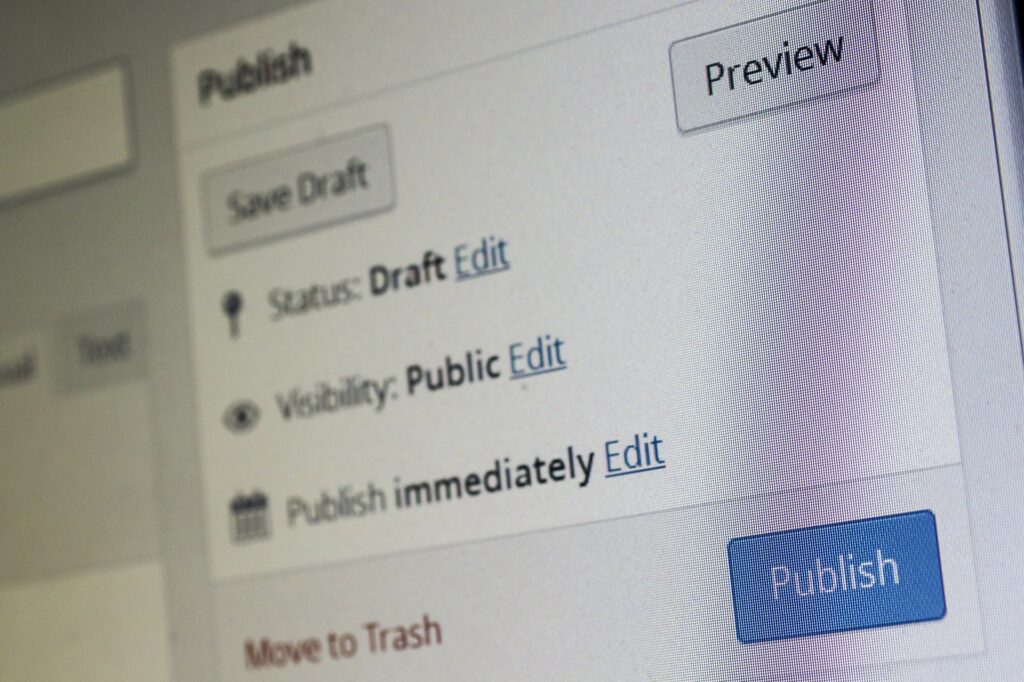 Job Responsibilities:
Come up with interesting ideas for articles (Category of the article will be provided to you. Some examples of categories include the latest wedding trends and news, Bollywood entertainment news, online food blog, and the latest entertainment news in India)
Write three (3) SEO friendly articles a week which are approximately 500 words long (articles must be AT LEAST 300 words or more)
Have a basic understanding of SEO (preferred but not necessary)
Have a basic understanding of how to find stories that are trending on social media (preferred but not necessary)
About the Job and Perks of Working With Entertainment's Saga:
This is a work from home internship and is unpaid. The length of the internship is 3 months.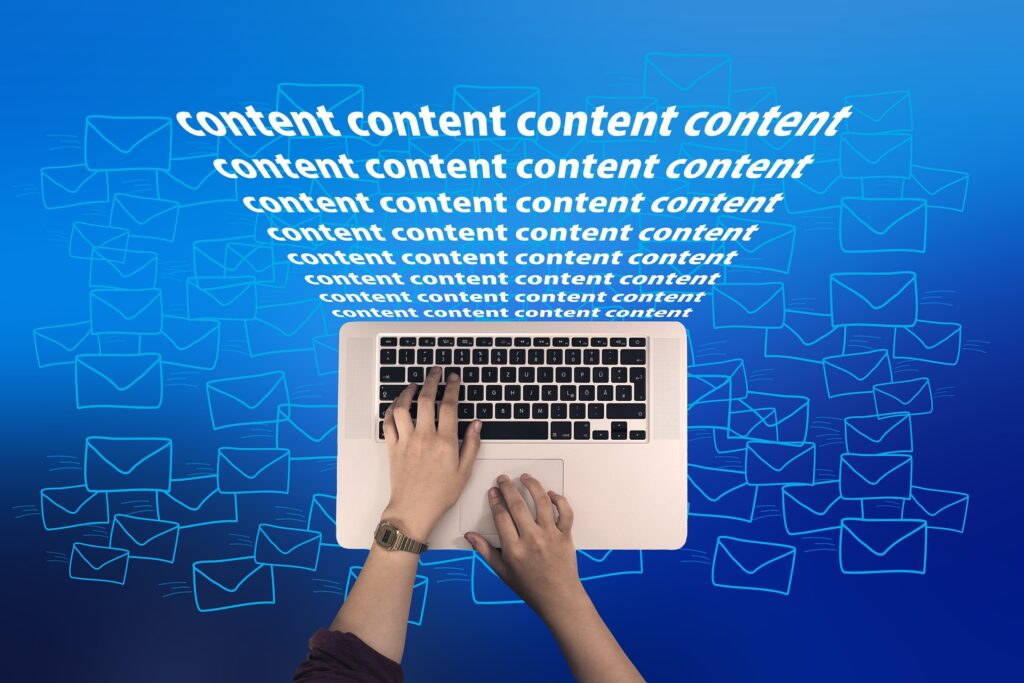 Perks of the Internship:
This internship may lead to a full-time job with us – We will evaluate the candidate's performance at the end of the internship. Depending on this, we can consider offering the candidate a full-time job that best suits our requirements and the interests of the candidate.
Get free training in SEO – At the start of the internship, we will provide every candidate with a compulsory and free online training session about what SEO is, its importance for any website, how it is done, and how the candidate's content will directly contribute towards our SEO strategy. This training will be clearly mentioned in the Internship Certificate provided to the candidate.
Get an Internship Certificate – This certificate will provide proof that you were, indeed an intern at Entertainment's Saga and will clearly mention your role as well as the fact that certify that the candidate has a working knowledge of SEO. Do note that this certificate will only be given to candidates who successfully complete the three months at our organization.
How to Apply:
Fill this Google Form online to apply for the position.
Follow us on Facebook, Twitter, and LinkedIn for the latest entertainment news in India.