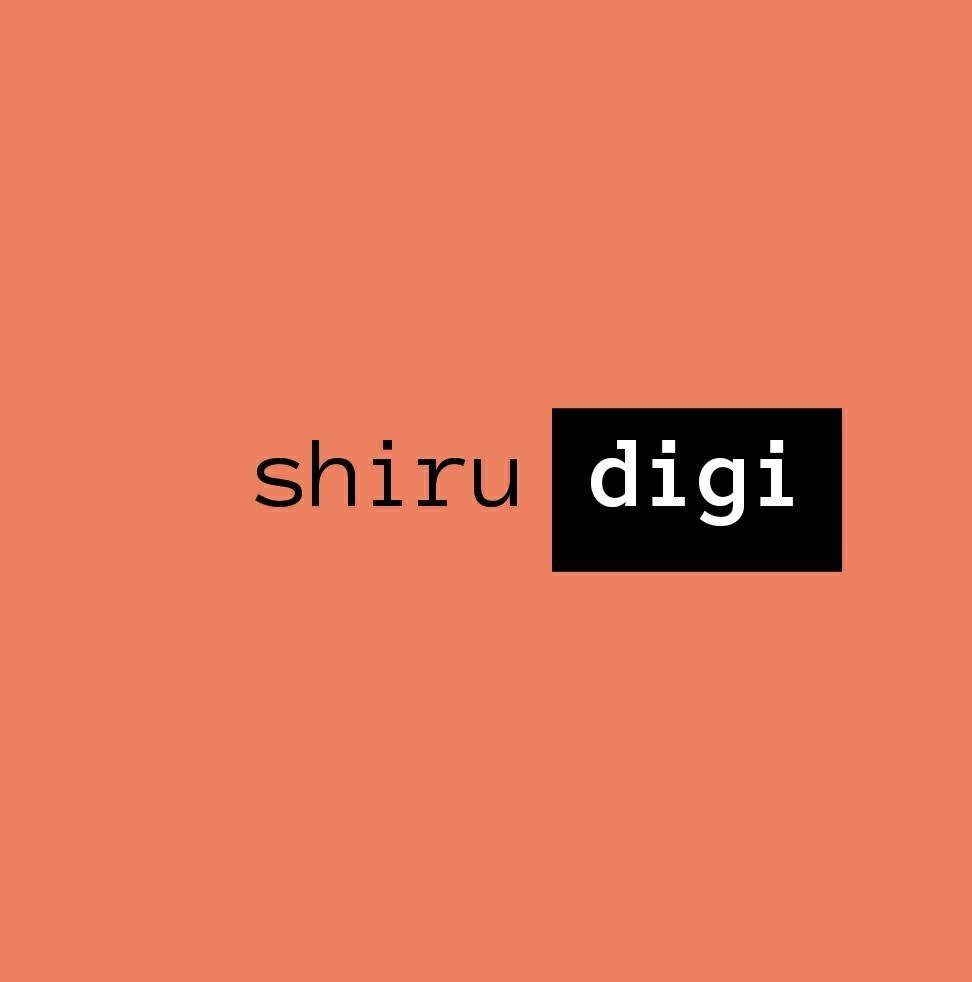 There are so many questions about digital marketing and its importance. Not only this, but professionals are also regularly looking…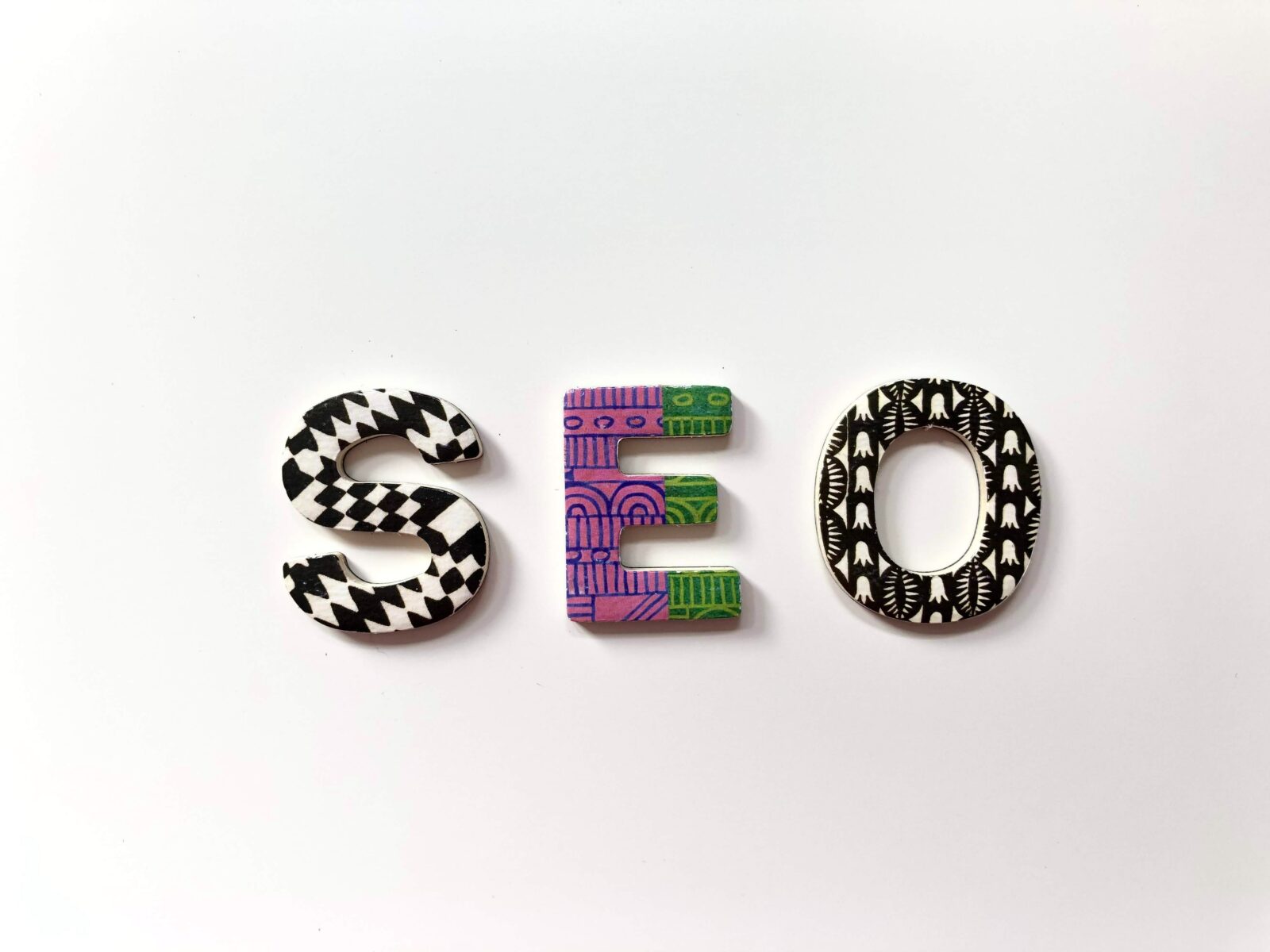 Looking for a work from home SEO internship? Then apply to be a freelance SEO intern at Entertainment's Saga – home of the latest entertainment news.
Content Writing and SEO Internship – Kick start your digital marketing and content career and apply for the SEO and Content Writing Intern position.