Last Updated: October 29, 2022
The Bollywood movie Dream Girl is being loved by viewers around the country. But, is it really worth the watch?
Honest Bollywood Movie Review of Dream Girl
Dream Girl's cast consists of Ayushmann Khurrana, Nushrat Bharucha, Annu Kapoor, Manjot Singh, among others.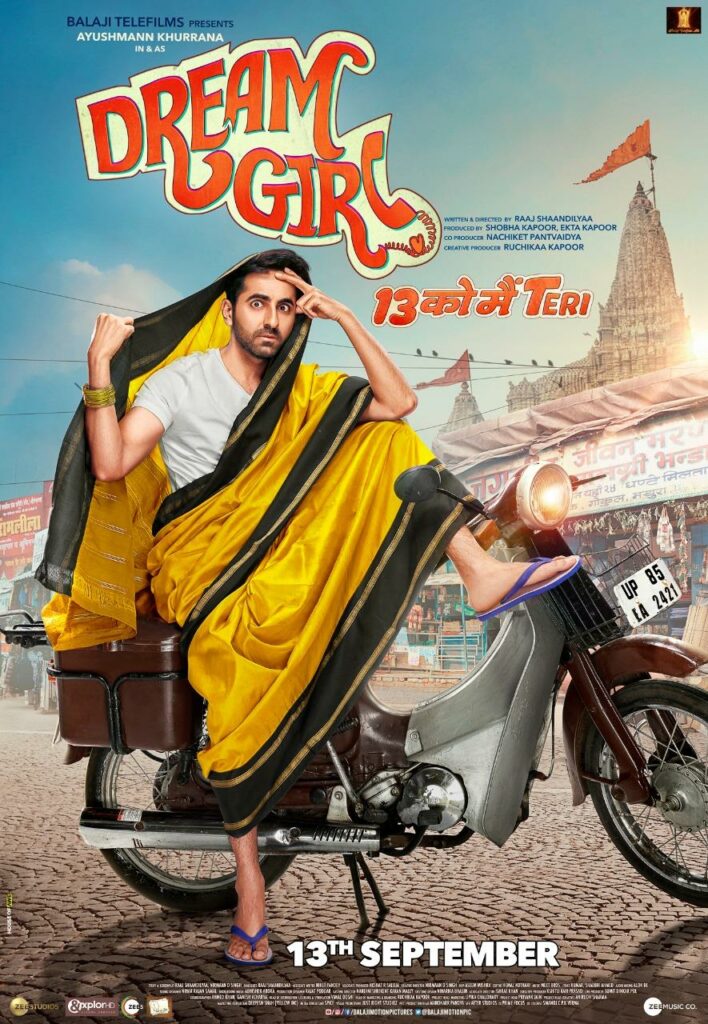 Dream Girl's Story
The story of Dream Girl revolves around the ability of Ayushmann Khurrana's character's ability to impersonate a woman's voice. This lands him with a well-paying job where he works at a call centre, talking to people looking for a female 'friend'. Things get twisted when a group of people fall in love with the woman Ayushmann Khurrana is impersonating.
Read Also: 5 Bollywood Movies That Are Worth Watching
The Honest Movie Review
To be frankly honest, the movie fails miserably to convey the message that despite being surrounded by so many people, we are still lonely. In fact, we spent the whole movie thinking how similar Dream Girl and Vicky Donor are. In both the movies, Ayushmann Khurrana works at a job which he lies about and works his way out of it. The story lacks originality and even Manjot Singh and Annu Kapoor's comic timings could not do anything to save the movie.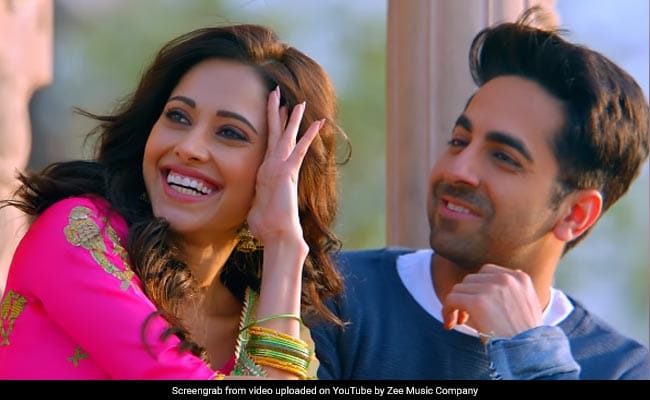 That's why we suggest that you save the money you were going to spend on the movie and put it to better use.
Movie Ratings
Our Rating: 2 stars out of 5
Times of India: 3 stars out of 5
iMDb: 7.7 out of 10
Rotten Tomatoes: 43%
Dream Girl's Official Trailer
Have you seen the movie? Let us know your honest movie review online in the comments section below.
Get honest Bollywood movie reviews online at Entertainment's Saga. Follow us on Facebook, Twitter, Instagram, and LinkedIn for regular updates. Also, if there's a Bollywood movie you want us to review, comment below and we'll give it a go!
Read the Latest Bollywood Movie Reviews Online: