An FIR was filed against three Bollywood celebrities – Raveena Tandon, Farah Khan, and Bharti Singh – for "hurting religious sentiments." The case was filed by the president of the Christian Front of Ajnala Block, Sonu Jafar.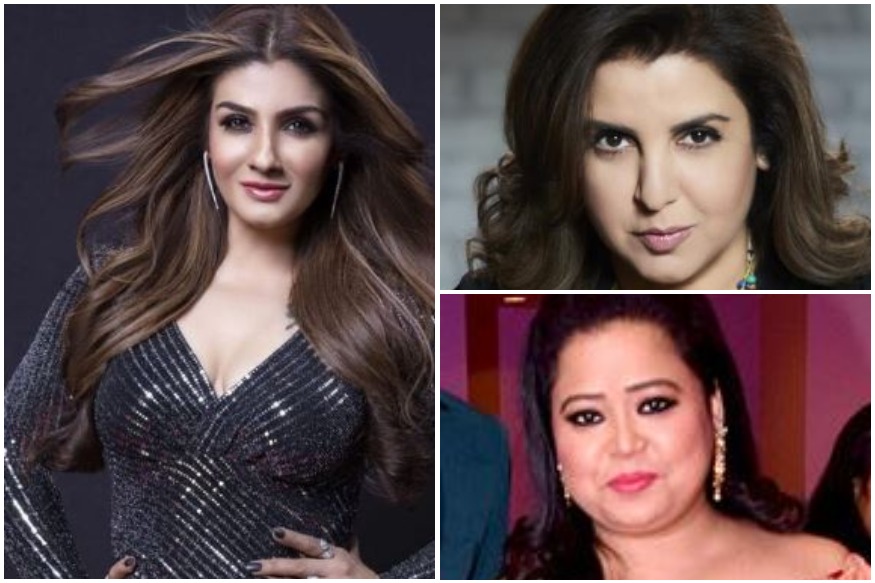 A senior official came on record to say that an official complaint was filed against comedian Bharti Singh, choreographer and director Farah Khan and actress Raveena Tandon for certain comments they made in a TV show. The report was filed in Amritsar's Anjala Police Station. The report says that "the religious sentiments of Christians have been hurt".
What did the celebrities say to hurt sentiments?
As per a report by Times of India, "the trio trivialised the word "Hallelujah", while trying to pronounce it on the web show."
Police officer Vikram Jeet Duggal has made the following statement:
"We have registered a case against the three and further investigations are being held."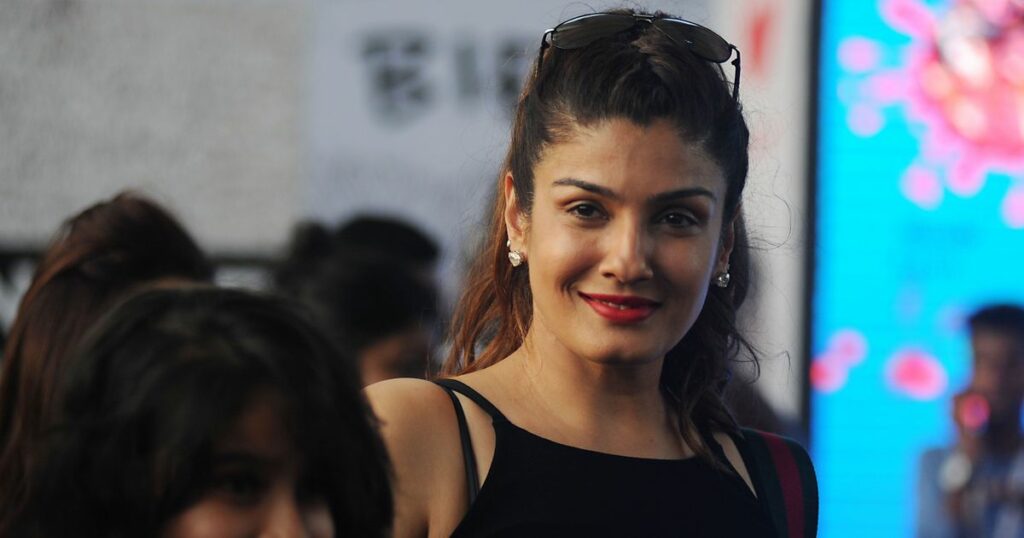 Read more about the current events and latest news online at Entertainment's Saga. Follow us on Facebook, Twitter, and LinkedIn for regular updates.
Read More From Entertainment's Saga: