TV star Kunal Punjabi was found dead in his apartment on 26th December. The cause of death was suicide and a note has been recovered from Kunal's apartment.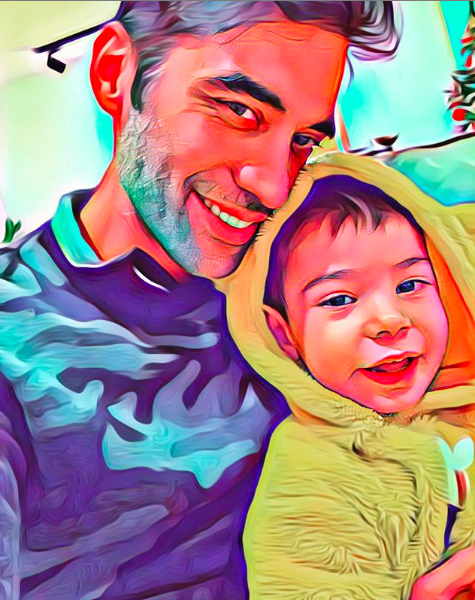 Kunal Punjabi's Suicide Note
The note that the Bollywood actor left behind mentioned that no one is to be blamed for his death. According to Fox News, the note also mentioned that "his estate should be split between his sister, parents, and son, Kian".
Kunal Punjabi's Death
Kunal was found dead by his friends at his apartment in Bandra, Mumbai by his friends. His friends had gone to check on him when they received a call from Kunal's parents that they were not able to get in touch with their son for a day.
While some reports say that Kunal was 37 at the time of death, others say that he was 42.
Read Also: South Korean Singer and Actress Goo Hara Found Dead
TV Actor Chetan Hansraj's Comments
TV actor Chetan Hansraj said that Kunal Punjabi was in the process of divorcing his wife, Audrey Dolhen. Chetan continued to say that, "He was living here while she was staying abroad with their son… He was going through a depressed phase." He also added that Kunal was facing some financial issues.
Kunal Punjabi's Work
The Bollywood actor was well known for his work in the movies Kaal and Lakshya. He was also the winner of Zor Ka Jhatka: Total Wipeout, and won the grand prize of Rs 5 million in February 2011. This tv show was a copy of the American TV show Wipeout.
Condolences By Celebrities
TV and Bollywood celebrities took on social media platforms to express their shock and condolences. Some of them are as follows:
Stay up to date with the latest Bollywood breaking news online at Entertainment's Saga. Follow us on Facebook, Twitter, and LinkedIn for regular updates.
Read More From Entertainment's Saga: