Whether you realize it or not, but another decade is over, and in this decade, many Bollywood stars have risen while others have fallen. In spite of all this chaos, the drum roll of nepotism, the #Metoo swipe and much more, there are many faces that have remain consistent on the silver screen, while others were fading.
If you make a close comparison between 2009 and 2019, you will find out that a lot has changed in Bollywood in this decade. Do you want to know the attest Bollywood trends and how they differ from the 2009 scenario? If yes, then here are five dramatic transformations in the trends for you!
1. Change in fashion Trends
Look at the 10-years challenge, and you will find out how your favorite stars and their fashion sense has evolved from the year 2009 to 2019. The baggy clothes are replaced by super sleek ones, and even makeup as well as accessory isn't the same as it was in 2009. Men have their very own style statement, just like the ladies in Bollywood, and the definition of Fashion is comfort now.
2. The social media shift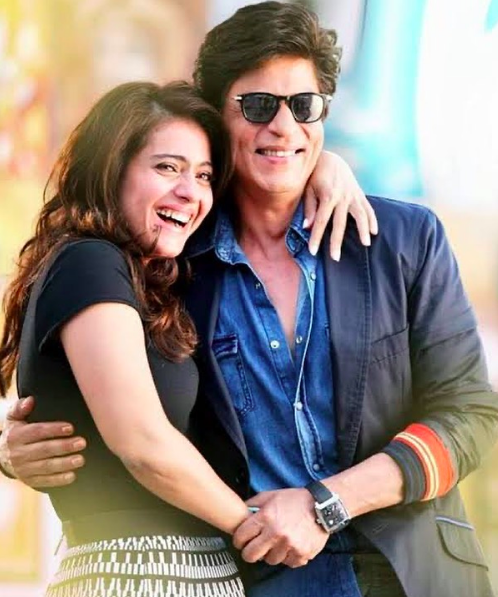 Gone are the days when in order to get insights from your favorite star's life, you had to follow a magazine or go through the famous Bollywood entertainment news. Now, social media has the power, and all you need to do is to follow your favorite star. Twitter, Instagram, and many other platforms had given celebrities the power to connect with the commoners, unlike in 2009, when news channels used to update you with the latest B-town gossip. 
3. Choice of genre
Bollywood has shifted its attention from the comedy, romance, and fictional genre to more practical and realistic genres. Biographies especially were a hit this year and movies that were made on Biographies like Gold, The accidental prime minister; Soorma and few others touched the audience's heart profoundly.
4. Women empowerment
It was quite a conception that the actresses are often molested and have to go through harassment in Bollywood. Besides that, actresses also get paid less than the actor, and many actresses had also confirmed this fact. But 2019 made the B-town women strong with movements like #metoo, #pad challenge, and much more. The payment criteria were also hype for certain days, and the payout has seen a considerable hike for the actresses in the year 2019. 
5. Music
Music has seen some drastic transformation in the following decade. In the year 2009, songs starring Shaan, Mohit Chauhan, Javed Ali, Kailash Kher were quite famous. Sufi sogs used to steal the show, and romantic songs have a firm fan following. But unlike the originals in 2009, remixes won the heart of people in 2019. Songs featuring Neha Kakkar, Arijit Singh, and some Punjabi singers like that of Jassie Gill were widely appreciated in 2019.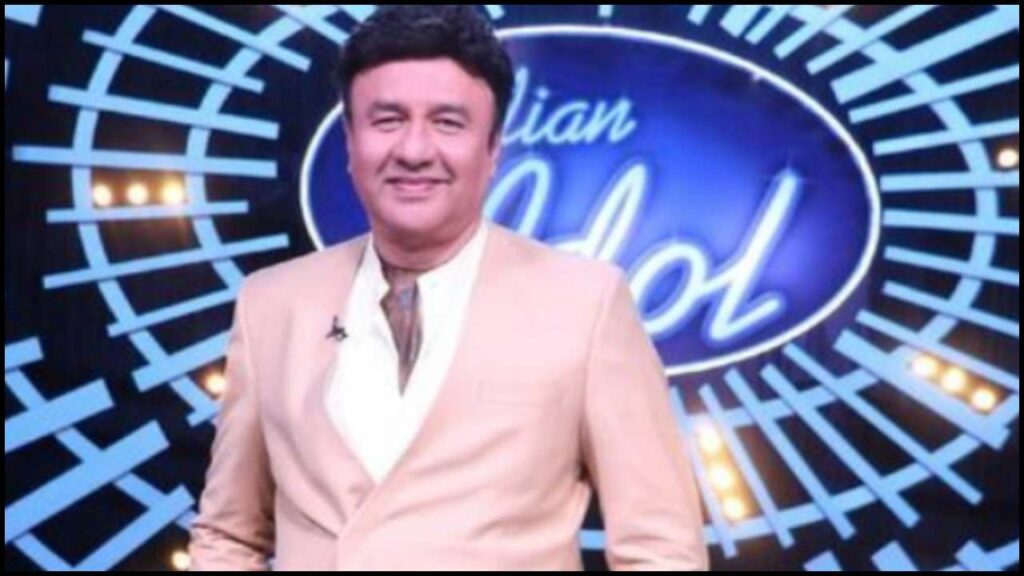 Doesn't it seem like it was just yesterday when three idiots released or when Ajab Prem ki Gazab Kahani was your favorite romantic comedy? Well, it's the end of a decade and the beginning of some brand new ventures and Bollywood trends. Do you feel old yet? 
For more such latest Entertainment news in India online, keep following Entertainment's Saga. For more updates, follow our social media handles – Facebook, Twitter, and LinkedIn.
Read More From Entertainment's Saga: