Hello, my readers' family! Are you aware of the recent Bollywood gossip related to the Bollywood personality whose name is synonymous with "Controversy"? Well, we can not completely call it "Bollywood" controversy as there is a political name included in it. I am sure you would want to know all about this news. So here is the whole story!
Kangana Ranaut gets slammed by Deputy CM Manish Sisodia for her recent public statement!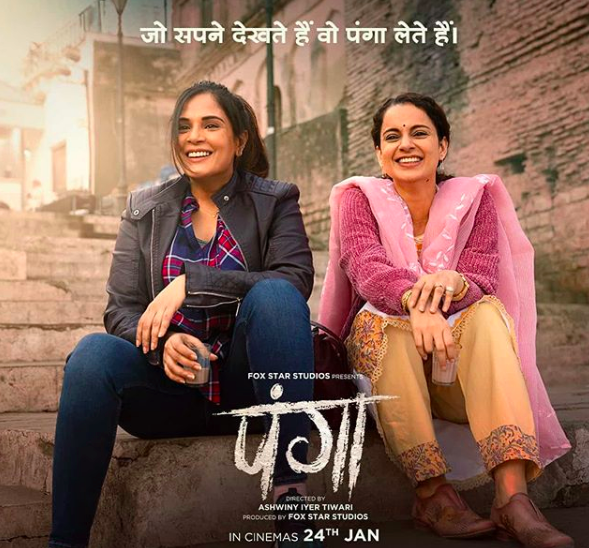 Statement by Kangana Ranaut
We all are well aware of the Citizen Amendment Bill and as a consequence to which our society has gotten divided into two sections of people. One is in favor and the others in complete opposition seeing it as a danger to the Indian citizen. Kangana belonging to the first one talked in favor of the bill in the trailer launch of her upcoming film "Panga".
Read Also: FIR Filed Against 3 Bollywood Celebrities For "Hurting Religious Sentiments"
The actress regarded this bill and many other strong decisions taken by the present government as the ones that herald a world of great possibilities for the country. She went on to strongly slam the protesters for violent demonstrations and expressed her anger towards protestors for burning public property and causing a ruckus in the society. Substantiating her point, she further said, "When you protest, the first thing that's important is that you don't turn violent. In our population, only 3-4% of people pay tax, others are actually dependent on them. So, who gives you the right to burn buses, trains and to create ruckus in the country?"
Though the actress made a valid point her words did not really go down well with the netizens who trolled and bashed her on social media. Delhi Deputy Chief minister slammed her for her statement by saying "Even daily laborers pay indirect taxes when they buy something cheap like salt or a matchbox. They even pay taxes when they go to watch a film and are responsible for the income of actors. Now think who is dependent on whom?"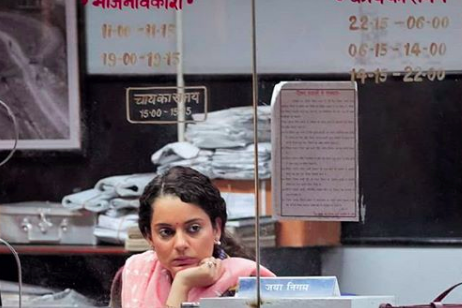 The actress has been known for voicing her opinions without any inhibitions and that many times has landed the actress into controversies and this is just one of them.
However, on the work front, her next release "Panga" will hit the theatres on January 24, 2020. Let's see how she fairs at the box office!
For more such latest Bollywood gossip, keep following Entertainment's Saga. For more updates, follow our social media handles – Facebook, Twitter, and LinkedIn.
Read More at Entertainment's Saga: